Vision
Leeds city centre has transformed over the last 20 years, supported by Planning Guidance documents and through close partnership working.

Despite the western parts of the city centre being home to some of the city's largest employers and essential public services, to date it has not had a vision document like the rest of the city centre.

By setting a vision for its future, Leeds City Council can further support the area to help deliver on the city's inclusive growth, health and wellbeing and climate change ambitions.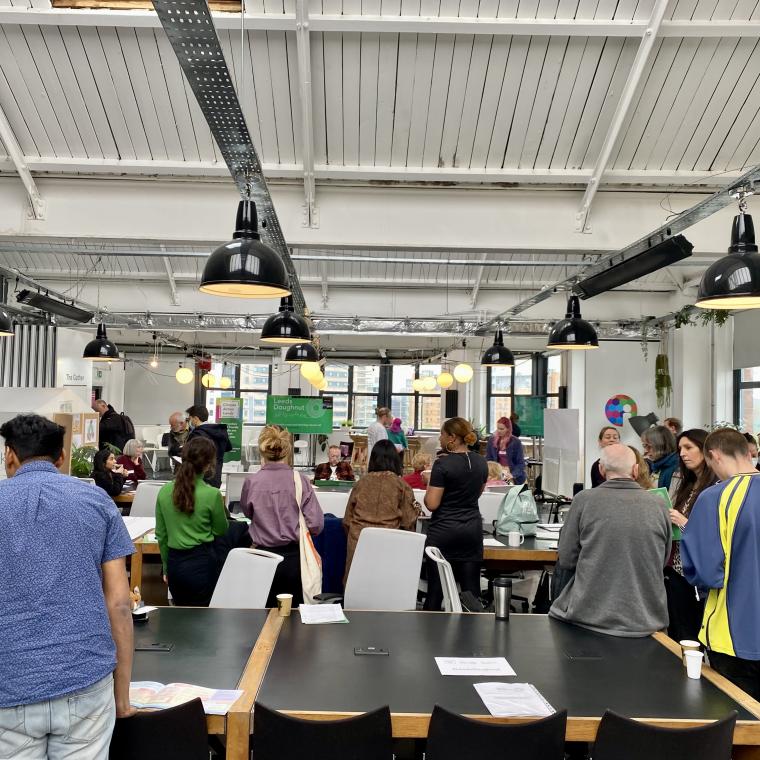 For people, the Leeds Innovation Arc will:
Create new spaces where we can be active, relax and play.

Soften the hard landscape of the city centre by delivering new green spaces and new public spaces to help to tackle the climate emergency.

Become an area that is easier to travel to and move around; stitched together and better connected to Hyde Park, Woodhouse, Little London, New Wortley and Burley through new walking, cycling and public transport links.
For our economy, the Leeds Innovation Arc will:
Be nationally important and an internationally recognised economic and knowledge engine, where cutting edge academic research and innovative, entrepreneurial businesses come together to create new economic opportunities. 

A place where the best talent want to work, live and play; employers want to locate and invest; and a place that directly benefits the residents of Leeds. 
The SPD sets out how we can deliver this vision by improving our built environment. Over the next 20 years, we aim to: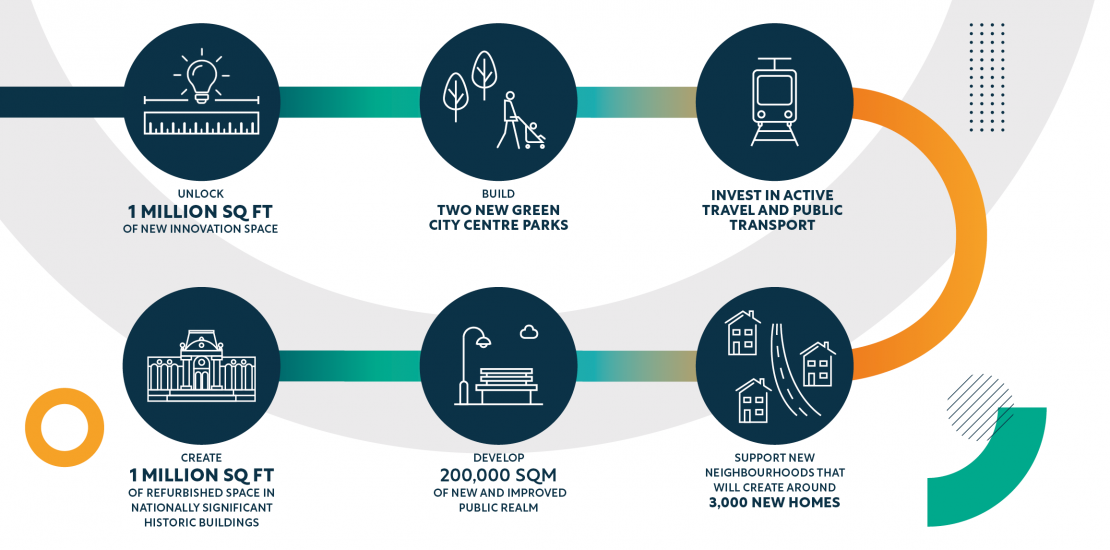 The vision is underpinned by a series of themes: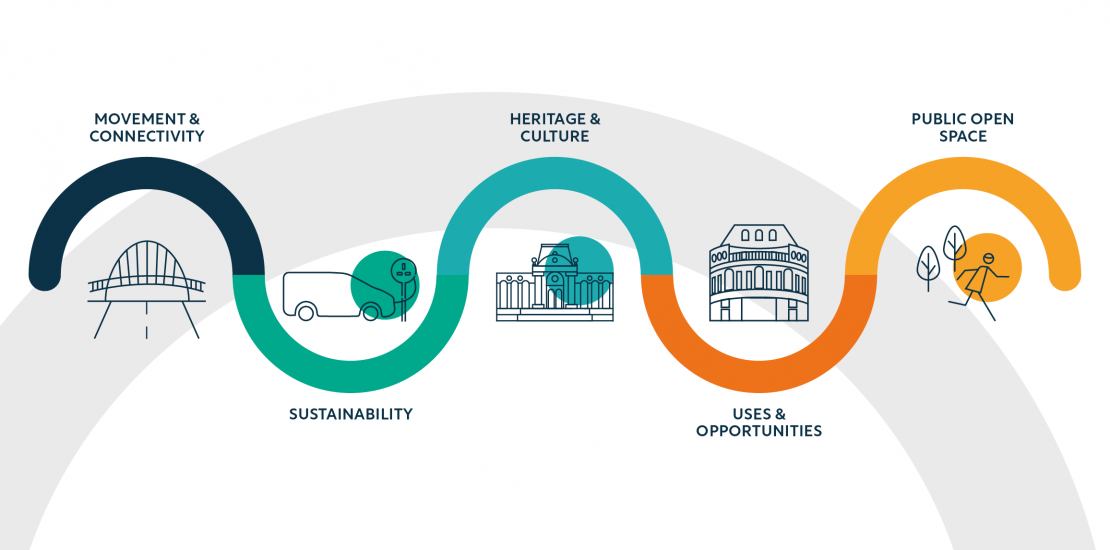 To find out more, click below: