We can help your organisation grow and recruit the best talent.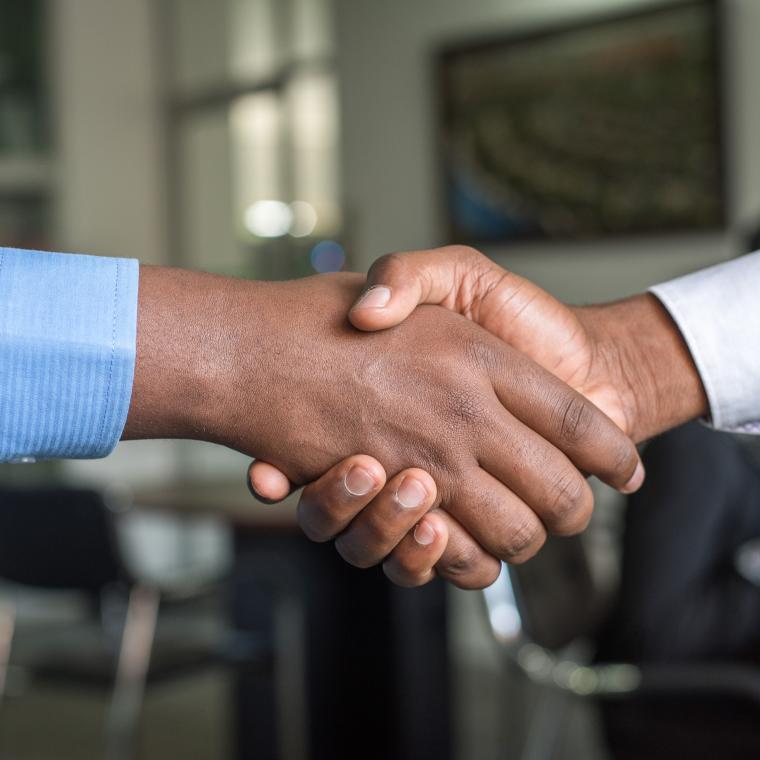 Since April 2021 we have worked with over 250 employers and helped recruit more than 3,000 people into jobs and apprenticeships.
Getting to know and understand your organisation is the first stage of the process. A dedicated account manager will work with you to help fill your vacancies.
Our support is a council service and is free to Leeds-based businesses.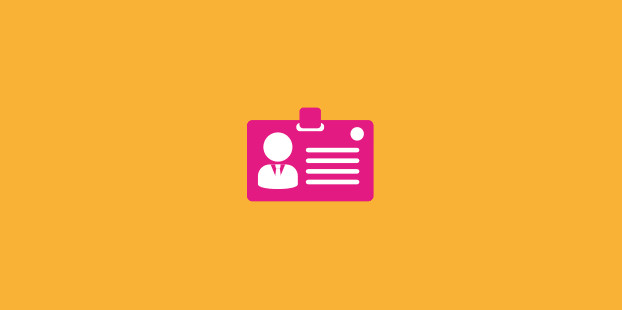 Recruitment Support
End to end support with filling your vacancies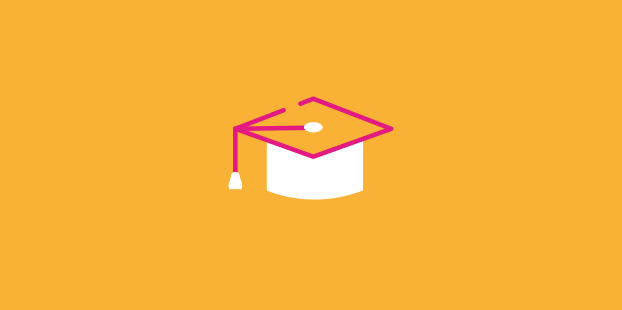 Offering Apprenticeships
Supporting you with taking on an apprentice, including funding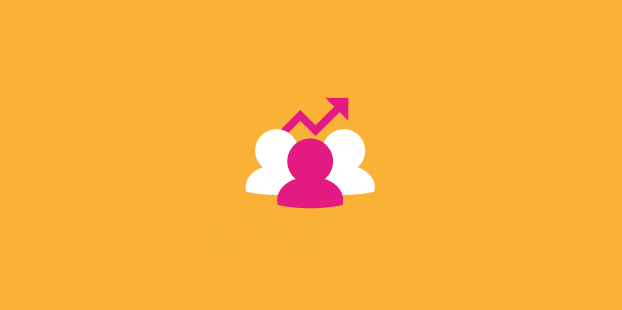 Upskilling your Staff
Helping you develop training opportunities for current staff
More employers are benefitting from hiring apprentices and upskilling their existing staff. 75% of employers said taking on an apprentice has helped their business to improve the quality of their product and service.
The Apprenticeship Levy explained
If you have a payroll of more than £3 million, you will need to pay the Apprenticeship Levy. This is 0.5% of your payroll. You can use these funds to pay for all apprenticeship training costs.
If you do not have a payroll over £3 million, you will not pay the Apprenticeship Levy. Instead you will have to contribute 5% towards the cost of any apprenticeship training within your organisation. To avoid this you can apply for a levy transfer from a large levy paying organisation.
If your business operates in West Yorkshire, Leeds City Council may have levy funds available ready to support you.
Other financial incentives available when taking on an apprentice, please contact us to find out more.
Helping your business grow
We have a range of resources available on our main council page to help your business grow. Support includes business grants and expert help from the Ad:venture programme.
 
Dynamic Purchasing System
We also require services from businesses throughout the city in a range of areas. If you wish to register your interest you can do so by visiting our Dynamic Purchasing System page.
Leeds Business Newsletter
As part of our free and impartial support to Leeds businesses, we now offer a bi-monthly "Leeds Business Newsletter".
We appreciate how time consuming it can be running a business, whilst keeping yourself up to date. To help you out we've introduced a bulletin, which brings together useful information and resources to help your business. It's available via a free subscription and e-mailed to you directly
You can subscribe or unsubscribe easily with one click.
For all the latest news, updates and events across the region, sign up today.