Support For Employers
If you are an employer in Leeds we can help you to attract, develop and retain a greener, healthier and inclusive workforce. This can include a recruitment service and skills development to ensure your business has the right skills for now and the future.
We connect people and opportunities, promote access to jobs, training and careers guidance and support employers with their recruitment and skills needs.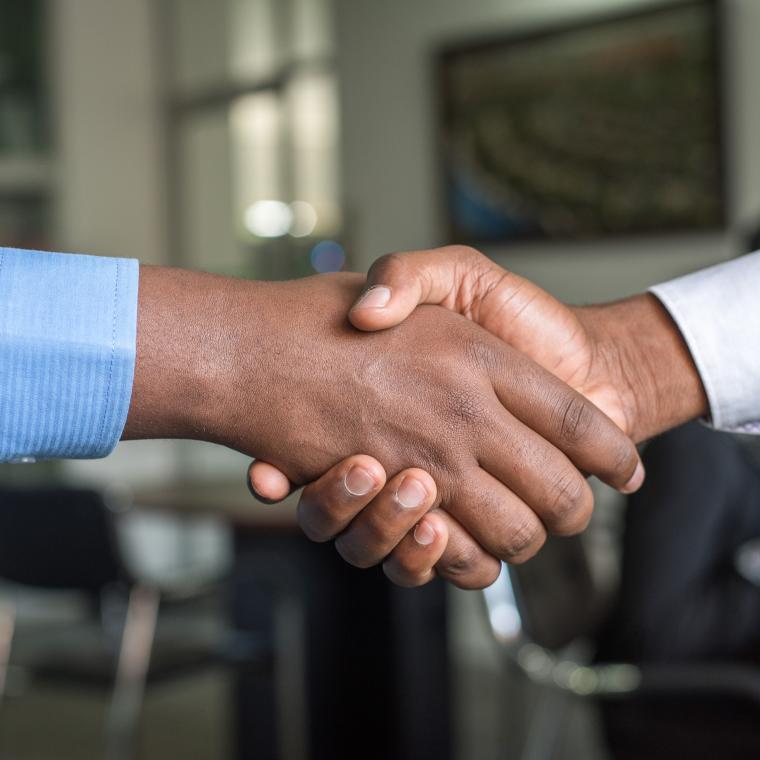 Over the last year we worked with over 340 employers and helped recruit more than 3,000 people into jobs and apprenticeships.
Our free support includes: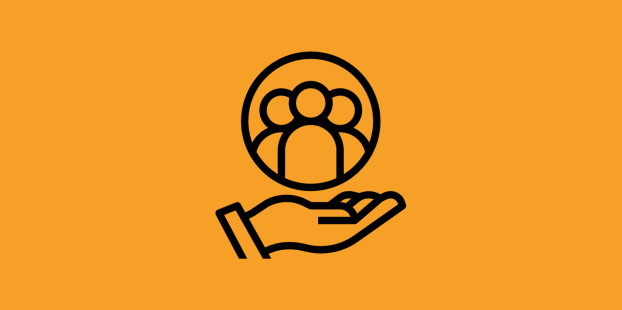 Recruitment Support
Helping businesses to recruit the right talent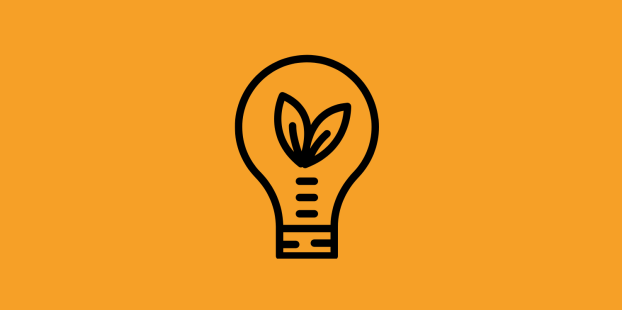 Supporting Social Value
Helping businesses operate responsibly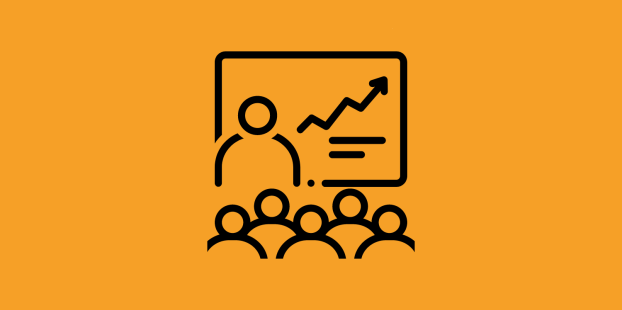 Future Skills
Helping you access skills support  for both your current and future workforce 
We support employers to attract, develop and retain a greener, healthier and inclusive workforce.
Our free offer includes helping employers to develop opportunities to respond to immediate recruitment needs, including jobs and apprenticeships and explore current and future skills requirements. 
We work with all companies from SMEs to large employers to develop and deliver a bespoke employability offer. This includes promotion of all opportunities across the city through engagement with partners, social media promotion, access to city wide career events and community information sessions for large scale recruitment.
Social Value measures the value businesses create for the economy, communities, and society. It refers to the wider financial and nonfinancial value created by an organisation through its day to day activities in terms of the wellbeing of individuals and communities.
We work with businesses to explore how their activities can provide a positive social, economic and environmental impact.
This can include engagement with children and young people in schools and colleges through supporting careers programmes and events, employability activity, community engagement, volunteering, local supply chain opportunities and exploring how to put in place sustainable practices to protect the environment.
We also support contractors and developers who have social value obligations through the planning and procurement process.
A skilled workforce helps to increase productivity, attract and retain talent and increases profitability.
We work with employers to understand current and future skills needs both to support the upskilling or reskilling of existing employees and to support future pipeline needs.
We can identify current skills provision in the city and beyond. We can also future skills pipeline needed for businesses to be able to grow and compete to take advantage of new opportunities.
We provide support to employers who wish to recruit an apprentice or to consider upskilling their current workforce through an apprenticeship programme. We can work with businesses to identify the apprenticeship standard, provide advice on training providers, explore funding support and advertise the vacancy.
An apprenticeship is a job with training which leads to work related qualifications. There are currently around 1,700 job roles covering more than 170 industries ranging from intermediate, advanced, higher and degree.  
More employers are benefitting from hiring apprentices and upskilling their existing staff. 75% of employers said taking on an apprentice has helped their business to improve the quality of their product and service.
The Apprenticeship Levy explained
Employers who have a payroll of more than £3 million, are required to pay the Apprenticeship Levy. This currently represents 0.5% of your payroll. Employers can use this levy to pay for apprenticeship training costs.
Employers who do not have a payroll over £3 million and therefore aren't required to pay the Apprenticeship Levy will need to make a contribution towards the cost of any apprenticeship training within your organisation. Employers can get help by applying for a levy transfer from a large levy paying organisation. For more information please click on these links or contact us.
If your business operates in West Yorkshire, Leeds City Council may have levy funds available ready to support you.
If you do not have a payroll over £3 million, you will not pay the Apprenticeship Levy. Instead you will have to contribute 5% towards the cost of any apprenticeship training within your organisation. To avoid this you can apply for a levy transfer from a large levy paying organisation.
Other financial incentives available when taking on an apprentice, please contact us to find out more.
Helping your business grow
We have a range of resources available on our main council page to help your business grow. Support includes business grants and expert help from the Ad:venture programme.
 
Leeds Business Newsletter
As part of our free and impartial support to Leeds businesses, we now offer a bi-monthly Leeds Business Newsletter.
We appreciate how time consuming it can be running a business, whilst keeping yourself up to date. To help you out we've introduced a bulletin, which brings together useful information and resources to help your business. It's available via a free subscription and e-mailed to you directly
You can subscribe or unsubscribe easily with one click.
For all the latest news, updates and events across the region, sign up today.
Dynamic Purchasing System
The Employment and Skills service commissions a range of services from businesses in a range of areas such as providing training, business support services, marketing and comms etc . Our DPS is an electronic tender process which enables businesses to register their interest in providing services to us.
If you wish to register your interest you can do so by visiting our Dynamic Purchasing System page. Once you have submitted an application and you are approved, you will receive a notification every time we require a service.