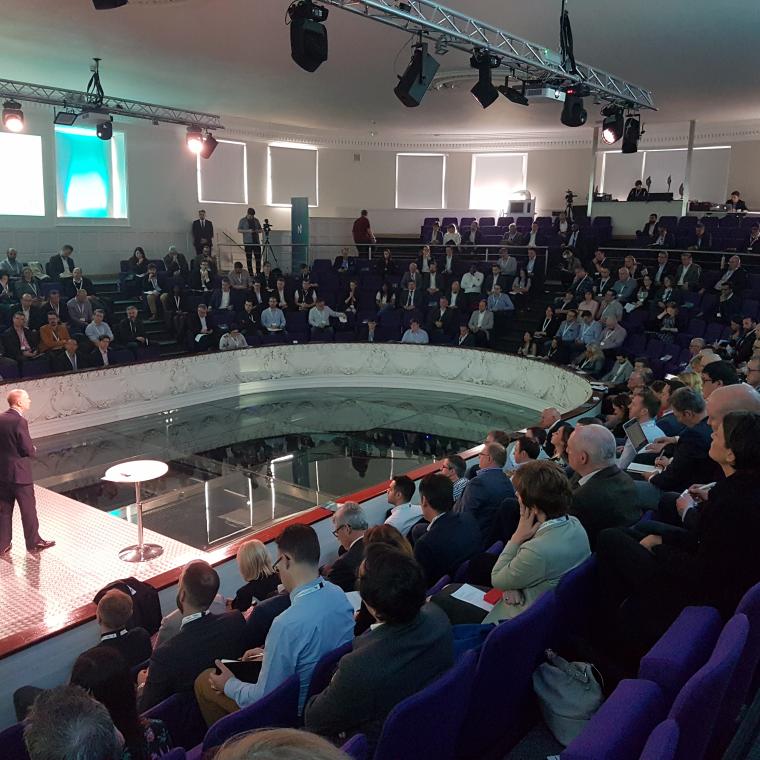 What is Employment and Skills Leeds?
Employment and Skills Leeds is part of Leeds City Council. We work with a range of partners to support people to find work, training (including apprenticeships) and education opportunities.
The core of our work is supporting local communities, including Leeds's most deprived areas, engaging organisations, schools, colleges and universities and delivering a range of support, careers guidance and employability services.
We also work with employers to help recruit, retain and develop a skilled and inclusive workforce and contribute to the city's economic growth, and work with organisations supporting young people who may be NEET (not in employment, education or training).
You can find out about our services on this website.