Events and consultations will be published here. If you are interested in joining our Leeds Inclusive Growth Delivery Partnership, please get in touch below.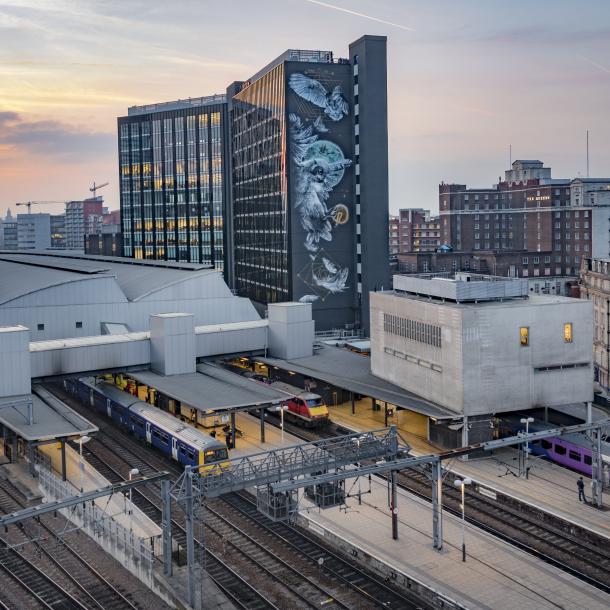 Events
Get involved in our events and read about our previous ones. We are looking forward to hosting our brand new Leeds Digital Careers Festival in September, which will engage a diverse range of people about digital opportunities.
For information about public consultation events relating to the Leeds Innovation Arc Supplementary Planning Document, click here.
Public Consultation
Our public consultation on the Leeds Innovation Arc Supplementary Planning Document runs until 12th December 2022, with a second round due to take place in early 2023, ahead of the document being formally adopted in Spring 2023.
Contact us
If you would like to get in touch with us or have any queries about Inclusive Growth in Leeds, please use our contact form below. For Employment and Skills related queries, please click here.