Employment and Skills
Employment and Skills Leeds is part of Leeds City Council. Our aim is to support a healthier greener and more inclusive economy that works for everyone.
We connect people and opportunities, promoting access to jobs, training and careers guidance and supporting employers with their recruitment and skills needs.
Helping to improve the skills and employment prospects for our residents.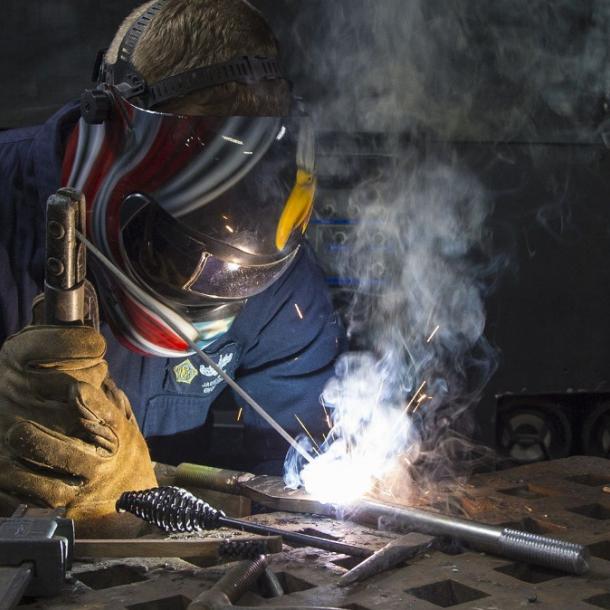 Follow us on social media: