Leeds Employment Hub
Our team are here to help and support you. We can help you to find a job, apprenticeship, a training or learning opportunity.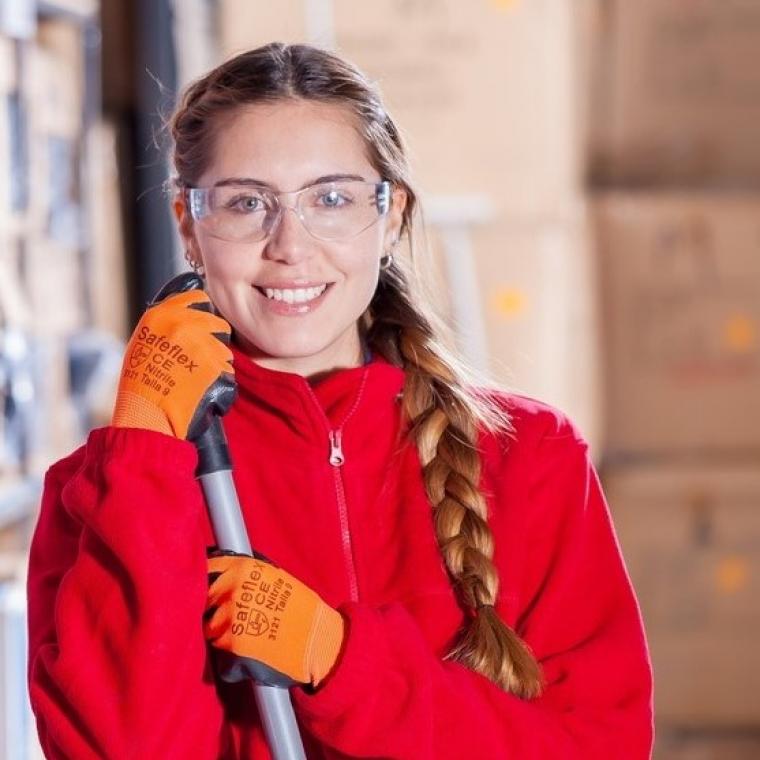 We can help you to identify and secure new opportunities.
Whether you are looking for a job, a new job, or wanting to retrain in order to do a different job, we can help you to achieve your goals. 
Our Employment Advisors are based in the local community and can offer:
Individual support tailored to your needs
Careers advice and guidance
Opportunities to learn new skills
Tips on CV writing and completing application forms
Interview practice
Access to local job and apprenticeship opportunities
Opportunities to hear from a range of local employers
In-work support
Information and guidance on self-employment
Advice on benefits calculations and managing debt
Jobshops
Our jobshops are located in our community hubs throughout Leeds, in the heart of our communities. At your local jobshop we can help you with:
searching for a job
creating or updating your CV
completing job application forms
preparing for an interview
Job opportunities in Leeds
Extra support
There may be other reasons why you may be out of work. These can include debt, addiction, legal issues and carer responsibilities.
The Leeds Directory can give you further information and support.
The Skills Toolkit
The National Careers Service have a free, online site with digital and numeracy courses.
To help build and develop your skills.
Help to start your own business
Do you want to be your own boss and start your own business instead? Find out about the support and resources available.
European Social Fund
Leeds Employment Hub is part funded through the European Social Fund. It pulls together a number of projects aimed at supporting Leeds residents into employment, education and or training, including the Leeds City Region Employment Hub managed by Leeds City Council (LCC) in Partnership with the City of Bradford Metropolitan District Council (CBMDC), Community Hubs delivered by and managed by LCC, the Youth Engagement and Progression 2 Programme managed LCC in partnership with CBMDC and Kirklees Council and the Employment Hub Mental Health Programme managed by Leeds City Council in partnership with CBMDC.