Leeds Innovation Arc
Are you IN?

Leeds City Council is asking for views on exciting proposals to develop and transform the 'Innovation Arc' - an area to the west of the city centre which is home to many of the city's educational, healthcare and cultural institutions.

Our draft proposals have been published through the 'Leeds City Centre West: The Innovation Arc' Supplementary Planning Document' ('SPD').

Click here to complete our online survey.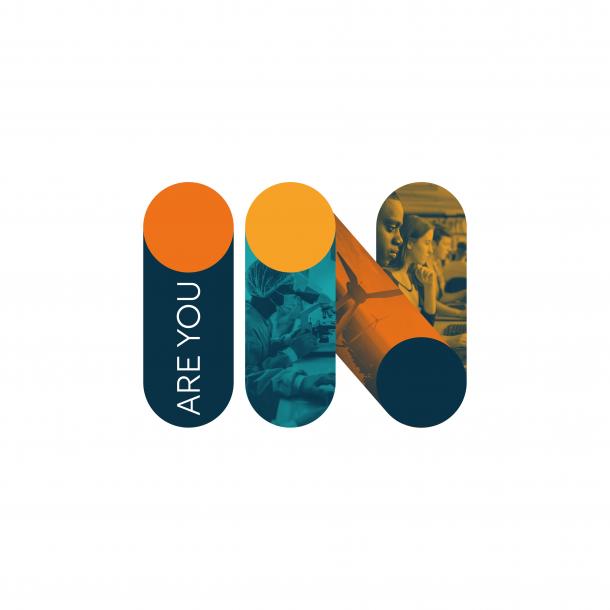 The SPD sets a vision for physical changes to the area. It includes ambitions for improvements to public spaces, roads, walking and cycling links, public transport routes, green spaces and buildings.
The document will be used to shape and guide future Planning Applications by developers, the delivery of new infrastructure, as well as supporting funding bids.
Our public consultation runs until 12th December 2022, with a second round due to take place in early 2023, ahead of the document being formally adopted in Spring 2023.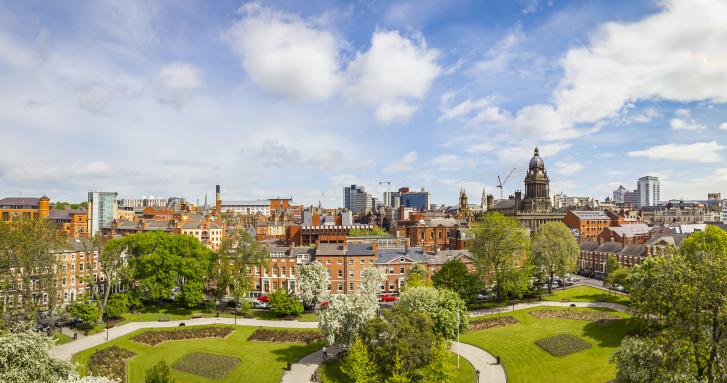 To explore the SPD and have your say on the draft proposals:
Download the full version of the Draft SPD (if you require this in an accessible format, please email InnovationArc@leeds.gov.uk)

Read a summary version of each chapter through the links below

Email InnovationArc@leeds.gov.uk or write to:  Innovation Arc SPD Consultation, Policy & Plan Group, Merrion House, 9th Floor East, 110 Merrion Way, Leeds, LS2 8BB

Join the conversation on social media across our Leeds City Council Facebook, Twitter, Instagram and LinkedIn channels
Where is the Innovation Arc?
The SPD area focuses on the west side of Leeds City Centre - an area equal in size to 175 football pitches.
The Innovation Arc is bordered by Woodhouse, Hyde Park, Burley and New Wortley, and contains three university campuses, the Leeds General Infirmary, the courts buildings, the Town Hall, Leeds Art Gallery, the city's library and museum, and City Square and the railway station. 

 
Given the size and scale of the total area, the SPD breaks the arc down into three inter-linked 'Innovation neighbourhoods':
Woodhouse Gateway

Great George Street

West End
The Innovation Arc is an area of major opportunity: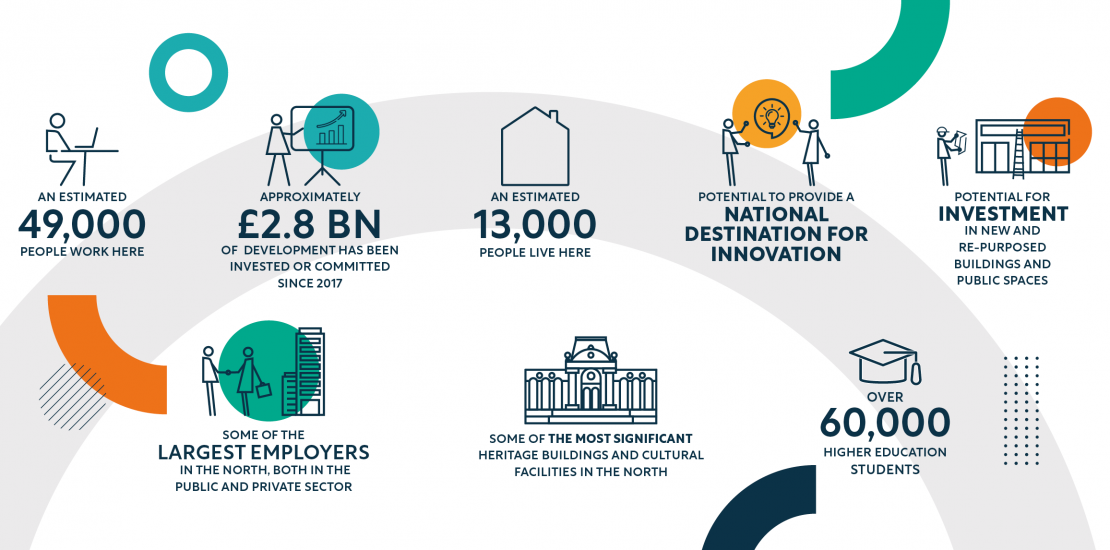 To find out more, click below: