As the national library of the UK, the British Library plays a unique role in the way knowledge is created, shared and harnessed for innovation. The Library's vision for Leeds will make this world-class resource even more accessible than ever.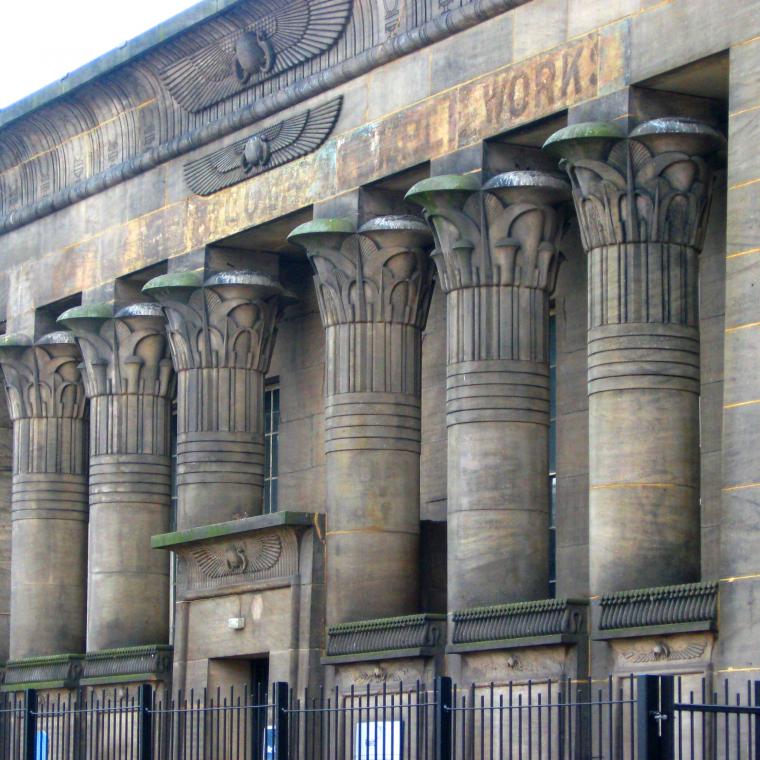 The Library's collection of over 170 million items – including over a petabyte of digital content - powers ground breaking research that can help people make life-changing discoveries, launch new businesses or create new artistic products. Over 70% of that collection is housed at a 44-acre site in Boston Spa, to the north-east of Leeds. Part of the Library since it's foundation, that site is currently undergoing a major redevelopment, which will allow the Library to grow, preserve and give access to the national collection for decades to come.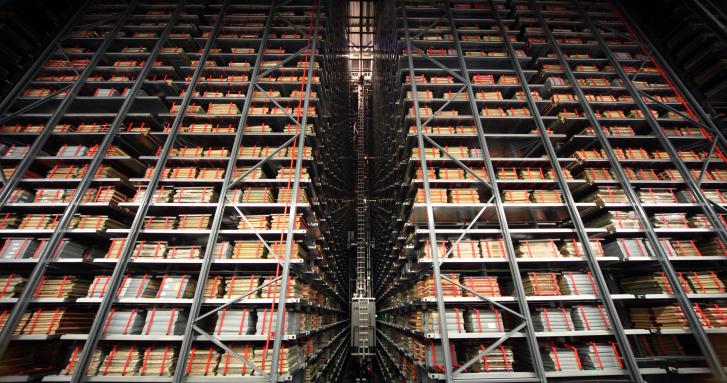 The Library offers a platform that can combine deep academic inquiry with broad public engagement, underpinned by the multi-disciplinary collection it cares for. In practice this can mean working with the Alan Turing Institute to pioneer new approaches to computational research, data science and artificial intelligence through the Living with Machines project; investing in strategic partnerships to create routes from collections to industrial and commercial outcomes; or linking scientists and entrepreneurs who are working to green the UK economy and tackle climate change. It also means supporting businesses, drawing on its expertise as the UK's patent library and supporting a national network of Business and Intellectual Property Centres (including one in Leeds Central Library) which help entrepreneurs get started on their business journey.
The British Library is exploring the use of the Temple Works site in Leeds city-centre to create a new public-facing site, which will deliver research, cultural, learning and business services. Since 2019, the Library has worked with local partners and communities to develop a growing programme of cultural events and learning activities in Leeds – including showcasing the Living with Machines project in an exhibition at Leeds City Museum in 2022. The new site in Leeds, combined with the Library's renewed Boston Spa site, will provide a major anchor in the network of innovation assets across the city, supporting businesses and individuals to access, and work with, the world's most comprehensive collection of knowledge and research.