Public Consultation Events
Our first round of public consultation runs until 12th December 2022, with a second round due to take place in early 2023, ahead of the document being formally adopted in Spring 2023.

In addition to completing the online survey, emailing or writing to us, you can also attend one of our public consultation events. These include drop-in information sessions at local venues and guided walking tours of the Innovation Arc.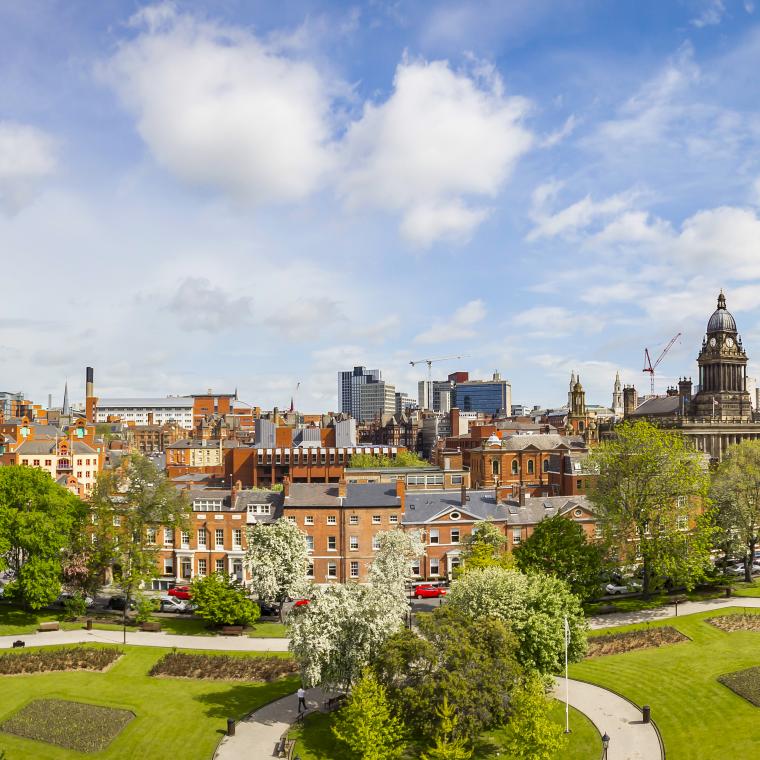 Drop-in Information Sessions
During the 7 week consultation period, members of the team will be available to discuss the Draft SPD at a range of venues:
Leeds Art Gallery, The Headrow, Leeds LS1 3AA - Friday 28th October 2022, 10am – 1pm

Burley Lodge Community Centre, 42-46 Burley Lodge Rd, Leeds LS6 1QF - Saturday 12th November 2022, 9.30am – 12.30pm

Central Square, 29 Wellington St, Leeds LS1 4DL - Monday 14th November 2022, 11 am – 2pm

Nexus, University of Leeds, Discovery Way, Leeds LS2 3AA - Friday 18th November 2022, 11am – 2pm

The Merrion Centre, Merrion Way, Leeds LS2 8NG - Wednesday 23rd November 2022, 11am to 2pm

Little London Community Centre, Oatland Lane, Woodhouse, Leeds LS7 1HF - Thursday 24th November 2022, 5pm – 8pm

The Rose Bowl, Portland Crescent, Leeds LS1 3HB - Tuesday 29th November 2022, 8am – 10am

Leeds Central Library, Calverley St, Leeds LS1 3AB - Thursday 1st December 2022, 11am – 2pm

Leeds City Station - Friday 9th December 2022 8am to 10am and 4.30pm to 6.30pm
During round one of the public consultation, Leeds City Council are also offering free guided walking tours of the Innovation Arc:
Thursday 3rd November 2022, 12 noon – 2pm 

Saturday 12th November 2022, 2pm - 4pm
Please note that capacity for these walking tours is limited and must be booked via Eventbrite using the links below:
To find out more, click below: