Stimulate innovation which drives and delivers measurable impact towards a healthier, greener and inclusive future for Leeds and the world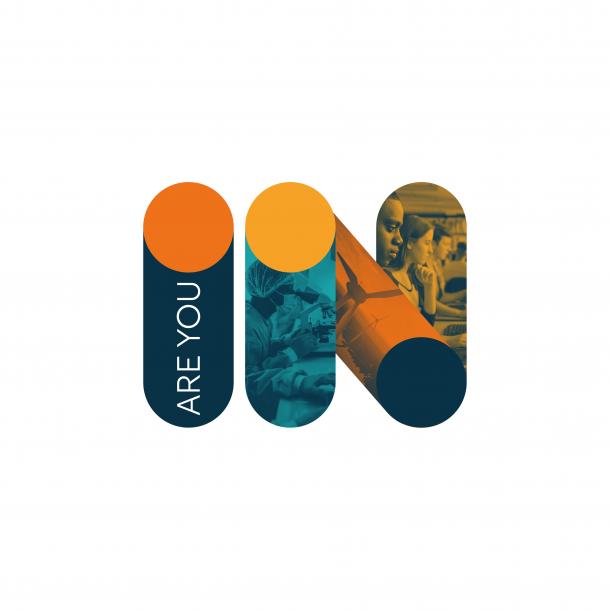 Innovation is critical to unlocking the city's inclusive growth ambition and a route to create opportunities for all.
Entrepreneurs in Leeds put people at the heart of innovation to improve the health, wealth and tackle inequalities across our communities.
Innovate with us…
We have a strong innovation ecosystem
Innovation is thriving in Leeds, from the grassroots community led organisations like Leeds Digital Festival – the largest tech festival in the UK, to world leading R&D, health innovators and tech unicorns. We create the conditions for success and have benchmarked ourselves internationally through working with Massachusetts Institute of Technology on their Regional Entrepreneurship Acceleration Program (MIT REAP). We are committed to supporting our diverse and talented entrepreneurs.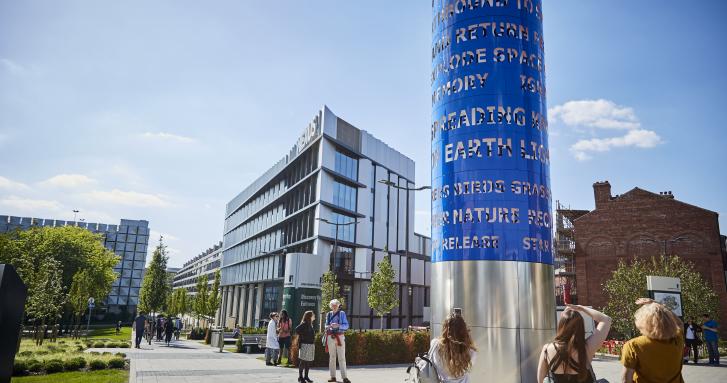 Our broad based economy makes us the perfect place to test ideas
The Leeds economy mirrors UK PLC, our depth and breadth makes us unique.
Yorkshire has the fastest growing digital economy in the UK centred in Leeds, we have the largest base of finance and professional services outside London. We make things, with twice as many advanced-manufacturing companies than the national average. We are leaders in health, home to six government health headquarters. We are pioneers in sustainable and green finance and home to the new centre for the UK Green Finance and Investment.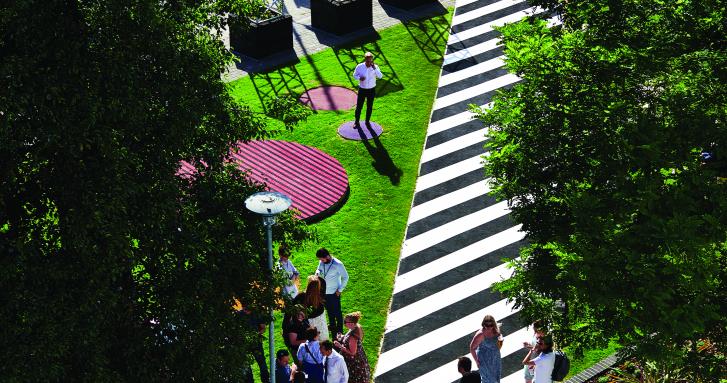 We are problem solvers
In Leeds we tackle issues that matter. For 20 years the NHS has relied on tech developed and operated here. Leeds established the very first Climate Commission that is used as a blueprint for the rest of the UK. Major brands rely on our industry leading expertise to manage digital risk including online harms.
It's no coincidence that 2021 saw the UK Infrastructure Bank, the Financial Conduct Authority and the Bank of England northern hub all locate here, as they recognised Leeds as a place for talent and research, that has been resilient throughout the pandemic.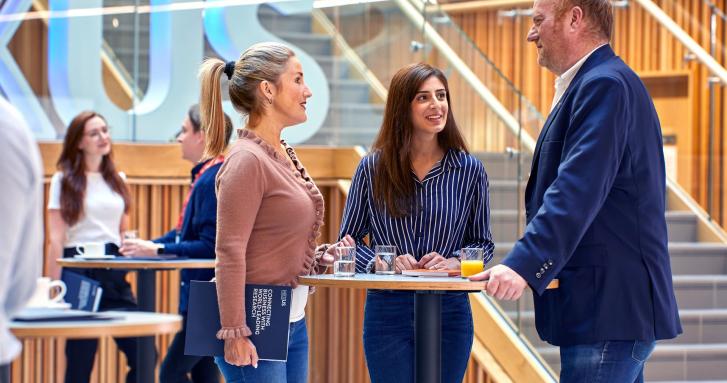 We have a rich and deep talent pool
With six universities in Leeds alone and a further five in the City Region we have incredible talent at our fingertips. Innovation requires creativity and Leeds is a leading city in nurturing creative talent, alongside this Leeds City Region has more STEM students than anywhere outside London. We've got a skilled workforce, that's why Channel 4 has built the award winning 4Studio here in Leeds tapping in to our digital and creative talent.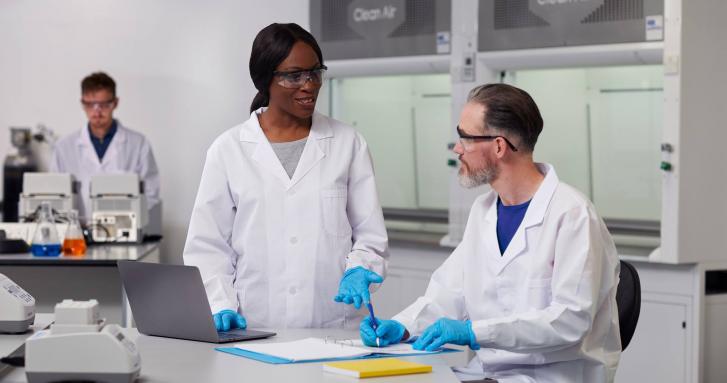 Backed by committed and driven leadership
We have brought together leaders from across the city who share our values and are committed to creating an innovation ecosystem to achieve our goals. We actively work to remove barriers which prevent people from all backgrounds becoming entrepreneurs or succeeding and have placed this ambition at the heart of everything we do.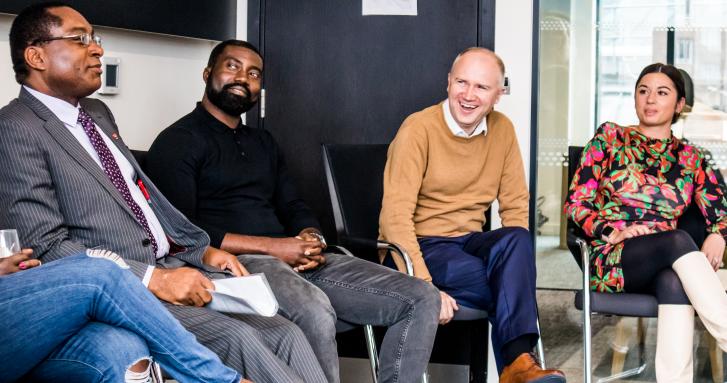 Focussed on a shared vision for the future