The Arc is a series of innovation neighbourhoods, formed around the natural anchors of our main universities, the proposed adult and children's hospitals, and major private sector partners.
Set across 150 hectares of the city centre the Arc will stitch together some of the most significant innovation assets in the north of England.
There will be over 3000 new homes in and around the Arc and the potential for up to 220,000m2 of public realm improvements as well as space for two new city parks creating 4 hectares of new, meaningful green space.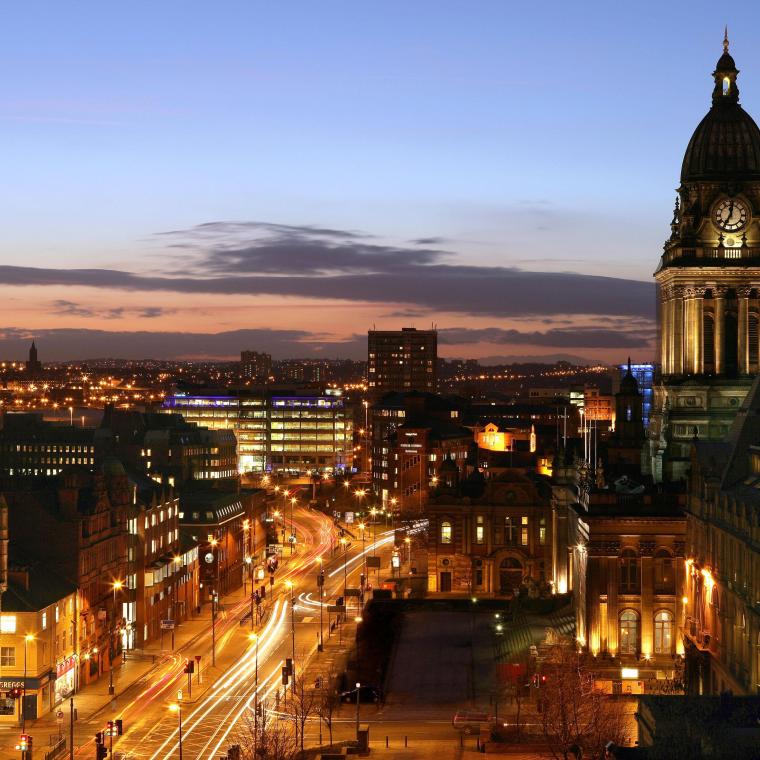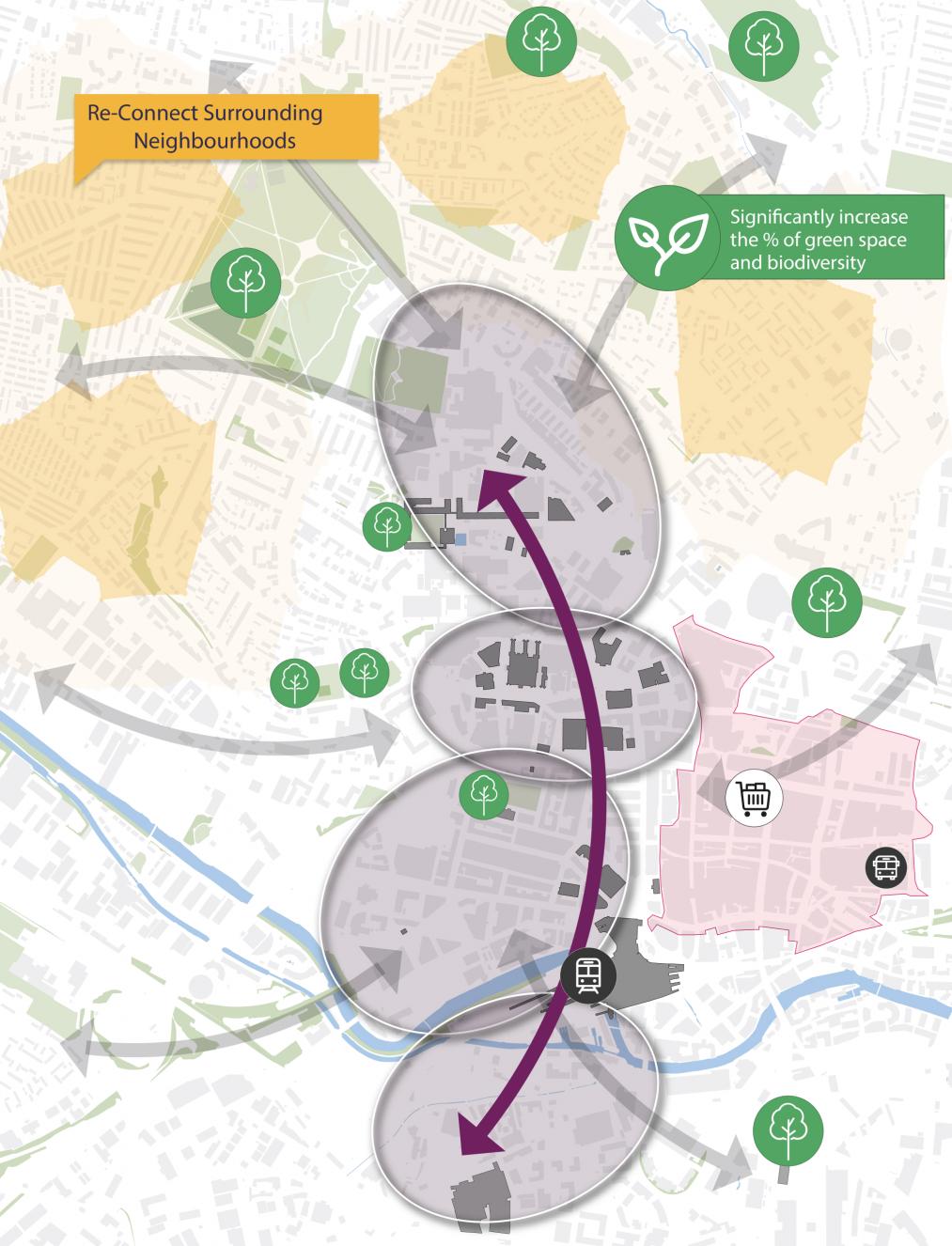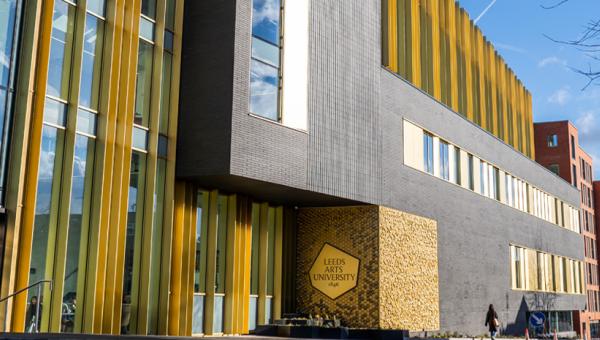 Leeds Arts University is the only specialist arts university in the North of England and has created a close-knit community in a creative atmosphere encouraging students to grow as artists, designers, musicians and filmmakers.
Henry Moore and Barbara Hepworth studied here, as did, more recently, Marcus Harvey, Damien Hirst, Danny Sangra and Omar Kashoura.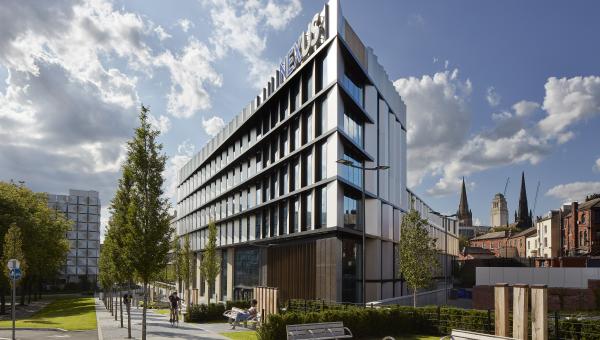 Nexus is a vibrant community for innovators and entrepreneurs. We help them to turn their big ideas into reality, whether that's developing a new product, growing a successful business or gaining investor support.
We bring together the brightest minds from business, technology and academia. Our community of high-growth businesses and corporate partners is located across the globe but has its physical base in a state-of-the-art innovation hub on the University of Leeds campus.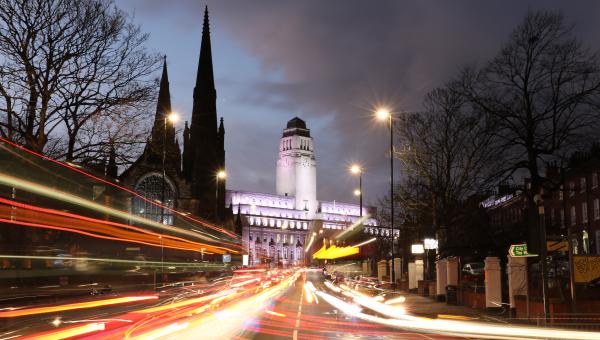 Established in 1904, the University is one of the largest higher education institutions in the UK, renowned globally for the quality of our teaching and research. There are more than 39,000 students enrolled from 137 countries and the university contributes £1.3 billion every year to the UK economy.
The University has 4,000 researchers in their post graduate community and has invested £100 million in five years to recruit future academic leaders. It is part of the Worldwide Universities Network (WUN), which comprises 23 research-intensive institutions spanning six continents. Since 1995 the University has created over 110 spin-out companies, with six listed on the Alternative Investment Market (AIM).
The University was awarded the Queen's Anniversary prize, the country's highest accolade for an academic institution, in 2009, 2011 and 2021.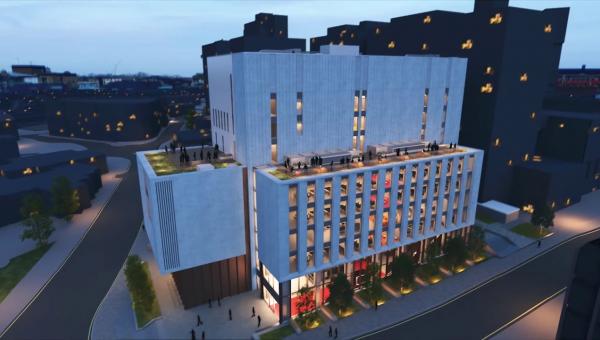 Leeds Beckett University's city campus is home to the new £80m Leeds School of Art building, providing industry standard facilities for over 2500 students and 100 staff studying, teaching and producing research in: film, TV, technology, sound, music, drama, dance, and fashion. The building elevates arts education for future students and acts as a hub for wider cultural and industry partnerships across the Leeds. The university's Headingley campus hosts the new £45m Carnegie School of Sport building, with state-of-the-art teaching, research, activity and laboratory spaces, and facilities including a 60metre athletics track, nutrition teaching kitchen, and a fully equipped strength and conditioning suite.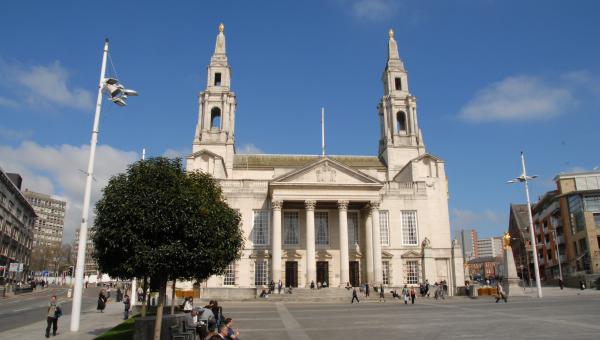 Leeds City Council is committed to backing innovators and entrepreneurs as part of its Inclusive Growth Strategy published in 2018. We support communities, social enterprises, and our innovative sectors to thrive. Packaged business support such as Ad:Venture provides ambitious start-ups with a tailored programme to help them grow their business and create jobs. We are leaders in the EUROCITIES network, through which we are sharing best practice. We have made improvements to the city centre and Innovation Arc, making an attractive place to live and work, building homes, improving the public realm, and creating new green spaces including Aire Park, the largest new city centre green space in the UK set in the South Bank.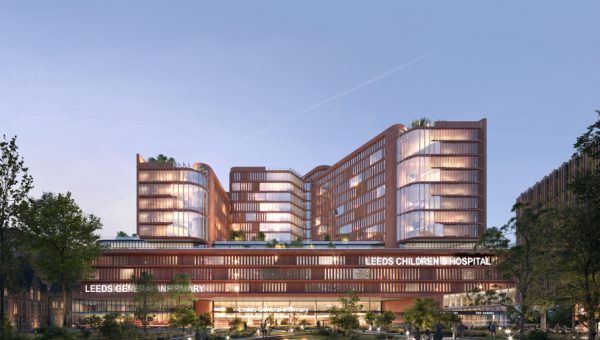 Leeds Teaching Hospitals is one of the largest NHS Trusts and providers of specialist hospital services in the country. The plans to build two new hospitals in Leeds is one of the most important developments in the city for a generation – and will bring positive improvements in healthcare for in the region as well as be the catalyst for a new innovation village.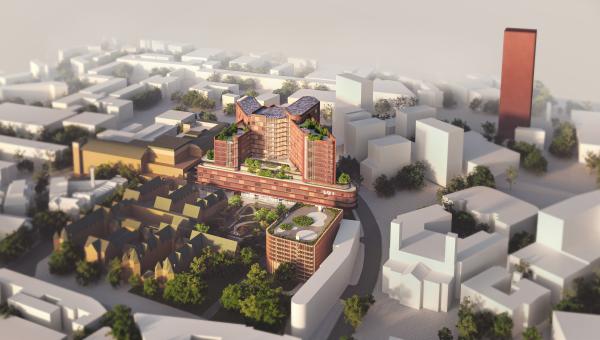 The Innovation Village is a one of the most exciting UK investment opportunities for health and innovation. It will be born out of five hectares of land and existing buildings, unlocked by the building of two new hospitals to develop a world-class hub for research, innovation and technology in health and life sciences.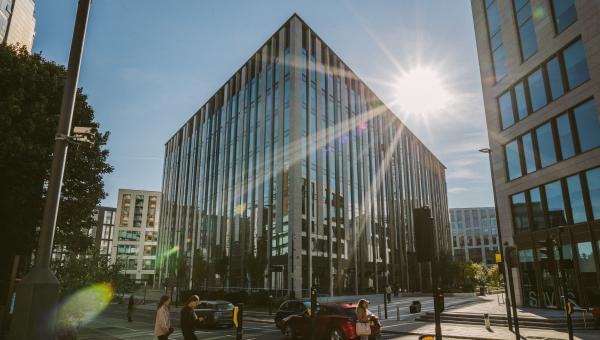 Emerging development proposals in the city's West End could deliver up to one million square foot of new innovation work space, high quality public realm as well as a new residential neighbourhood.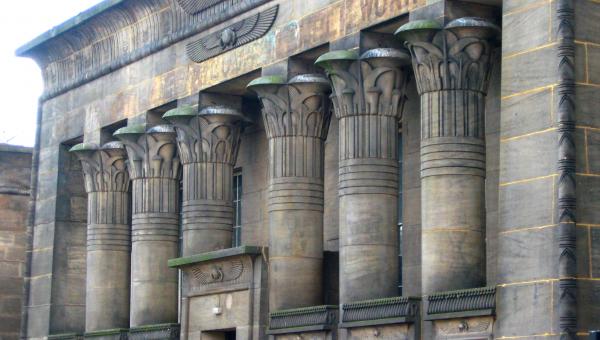 The British Library's ambitions for the north of England involve establishing a physical presence in Leeds city centre that enables it to open up its collections to audiences in the city and across the region as never before. Since 2019, the Library has worked with local partners and communities to develop a growing programme of cultural events and learning activities in Leeds, ranging from spectacular exhibits at Leeds Light Night, to digital events exploring the fight for women's rights, to cookbook-themed workshops with young asylum seekers.
Driving innovation in Leeds through the Innovation Arc
A space for creativity and collaboration – where researchers, businesses, investors, facilitators and entrepreneurs come together to co-create and share knowledge, ideas and expertise.  

A vibrant community - an open and inclusive community where people want to live, work and socialise and which visibly promotes the city's entrepreneurial and innovative spirit and celebrates success and excellence.

Connected - repairing and enhancing routes for pedestrians and cyclists, with the potential for circa 8.5km of new cycle lanes across the area; and capitalising on the future potential mass transit system to connect the Innovation Arc at a regional and national level.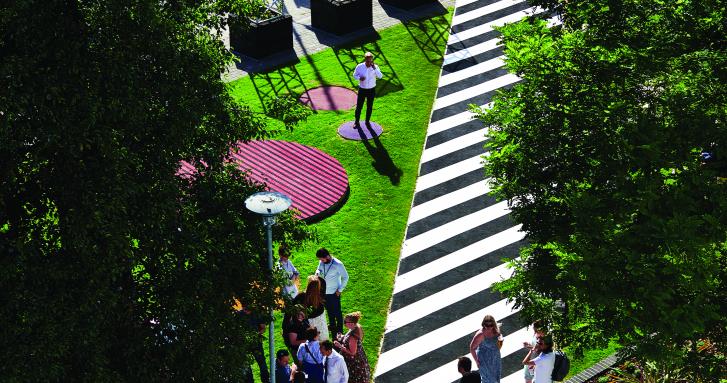 An accelerator – the place for entrepreneurs with truly innovative ideas to start and grow a business and a testbed to accelerate the creation, translation and application of research  

Culture – the neighbourhoods will be rooted in Leeds' heritage, revitalising and securing the long-term positive re-use of some of the city's most important and recognisable historic buildings.