Join us..
If you believe in economic growth that delivers a healthier, greener and inclusive future then Leeds is the place for you…..
Are you in?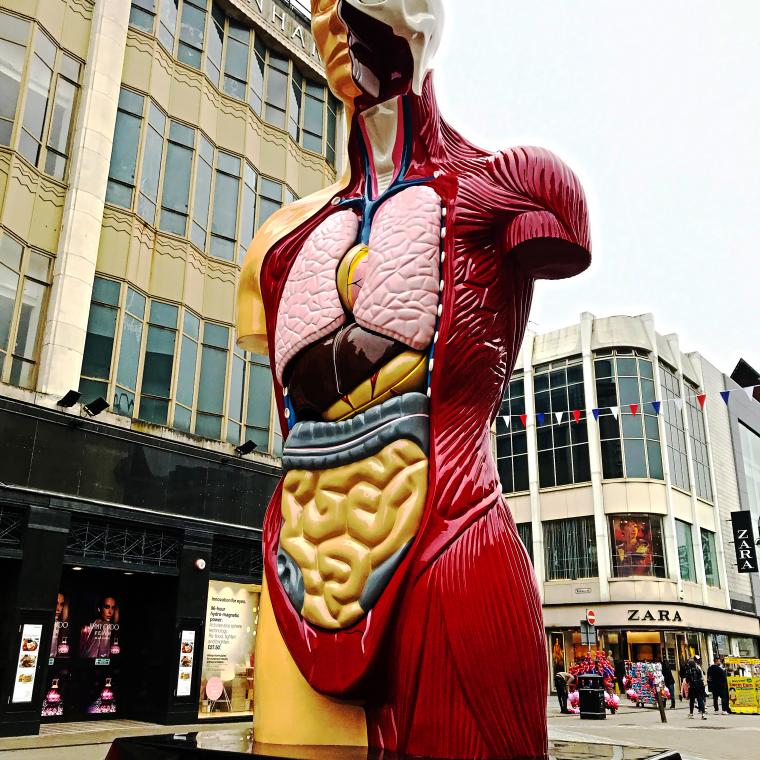 Our Story
In 2018 we made our commitment clear, setting out our decision to back innovators and entrepreneurs to deliver inclusive growth. Since then we've seen some incredible progress, including fantastic new infrastructure like NEXUS at the University of Leeds, and vibrant networks like FinTech North, and LegalTech in Leeds. We've seen increased investment in our companies, from start-ups to scale-ups and acquisitions. Companies are starting up here every day and choosing Leeds as their home. 
We are an international city with strong links to cities and regions across the world. We benchmarked our innovation ecosystem worldwide through our participation in MIT REAP. Through this work, we validated our ambition for inclusive innovation and built strong partnerships to drive us forward.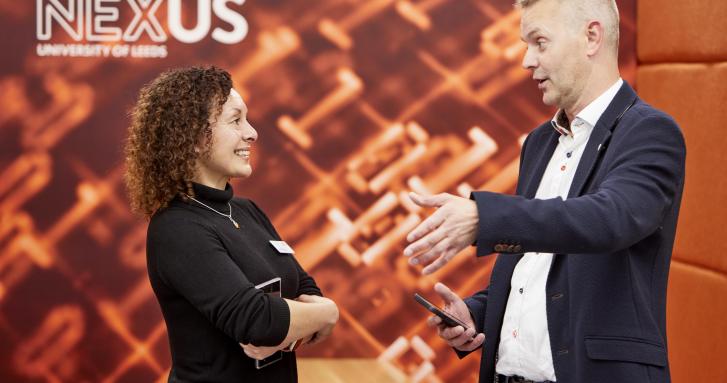 We are leaders in the EUROCITIES network, our outstanding work through Child Friendly Leeds has influenced policy across Europe. Leeds is also innovating in the effort to address the Climate Emergency and we have set a goal of creating a zero carbon, socially-just and liveable city by 2030.
People come to Leeds because it is bursting with life and cultural energy, with a strong sporting legacy and a reputation for organising and hosting exceptional events. Grand historic architecture sits alongside the latest sustainable living, unsigned bands play down the road from the world's biggest stars and independent shops mix with the biggest brands. Our year of culture, LEEDS 2023 has unleashed our cultural might across the city.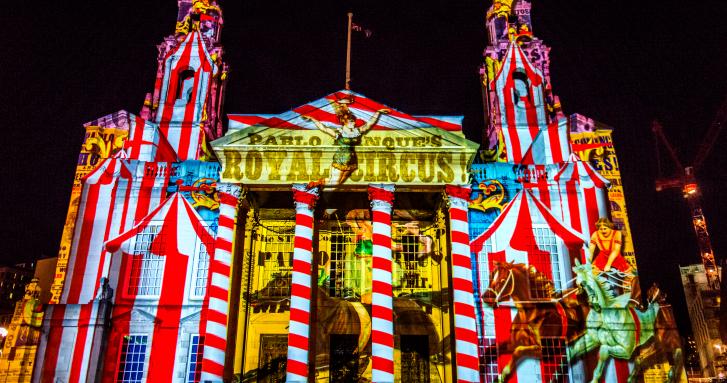 Join our Community of Innovators, You're in Good Company
Exciting start-ups like Freeze Debt are helping to solve societal problems. As the UKs leading debt advice and solutions app and the first of its kind, they are changing the way the debt industry works and adapting the debt solution process to suit its users. Since launching in May 2019, the app has helped thousands of those struggling with debt and financial worries pay off over £30m of debt.
Or Tred, who helps people understand the real impact their choices have on the planet. They are launching the UK's first green debit card. They calculate the carbon emissions of every transaction made, giving an accurate, personalised carbon footprint and have personalised plans for off-setting.
Digibete provides services to support diabetes care, helping to solve growing problems in our fast-changing society. Their video platform and app creates a one-stop-shop for young people's diabetes management.
When companies need to scale-up we are here. Leeds is a great place to raise capital and has the right mix of investors, mentoring, and collaboration. NorthInvest is a not-for-profit organisation that that has supported over 750 entrepreneurs. Northern Gritstone, co-founded by the University of Leeds is dedicated to financing companies in some of the UK's fastest growing sectors such as advanced materials, energy, health technology and cognitive computation.
Companies are choosing Leeds as a place to scale, like Crisp who offer real-time risk intelligence protecting brands, assets and people from reputational damage, security threats and online harms – alerting teams to risks within the digital chatter before their become a crisis, using AI technology.
We have industry leaders such as EMIS, TPP and Neotherix based here and businesses like BJSS, Infinity works and Hippo Digital who are transforming the NHS.
Businesses are thriving in Leeds, and that's why Channel 4 decided to make the city its base with their new national headquarters. Tapping in to our digital and creative talent, Channel 4 created 4Studio which within a year of its launch has become the UK's most viewed social branded content partner.