Why do we need the Future Talent Plan?
Our labour market is changing, the policy landscape has shifted and we need to re-set our approach to supporting talent and skills in Leeds.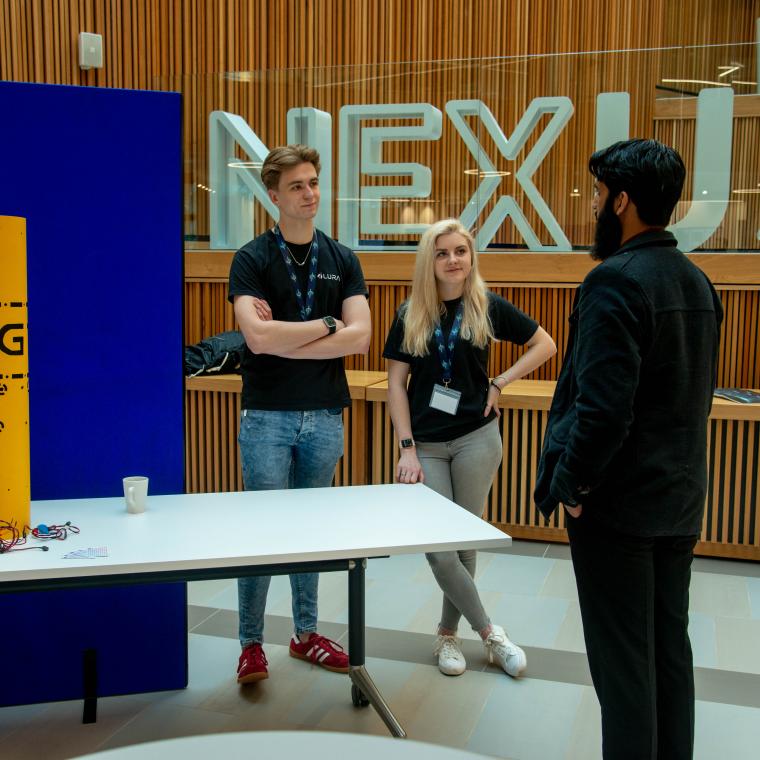 More people will need digital skills, and people without digital skills are being locked out of the labour market

To transition to Net-Zero, more green jobs will be created, as well as existing jobs being in high demand or requiring upskilling

The cultural and creative sector has helped drive our recovery and will continue to do so as LEEDS 2023 Year of Culture takes place

Manufacturing is our region's export base and is a major employer, but the industry has faced supply chain disruption and staff shortages

Retail and hospitality have struggled in the pandemic, affected by subdued footfall and the growth of e-commerce

The number of people working in care has fallen and there are labour shortages in the city

There has been a move towards flexible working amongst companies which has helped productivity but can limit the ability to innovate and collaborate
What did you say in our public consultation?
In 2021, we held a public consultation where you told us about what we need to do as a city to be resilient in the next 3-5 years and into the long term.
"Often there is a lot of talent within workplaces which is overlooked.  Many firms need to conduct a skills audit of their own staff.  I think that many people are let down by poor leadership and management and investment needs to be made in ensuring people have the right skills for the position they are holding"  
"Local employers and training providers working together to create fair paid, inspiring and flexible apprenticeships for people of all ages in our local communities, in sectors such as digital, care and green"  
"How can we get to a true picture of the future talent landscape from a position of perception now? Some kind of mapping programme joining stakeholders from school phases through to employers with an emphasis on education as well as training would be insightful"