Propel@YH
Propel@YH is Yorkshire & Humber AHSN's digital accelerator portfolio of programmes that are open to UK and international innovators.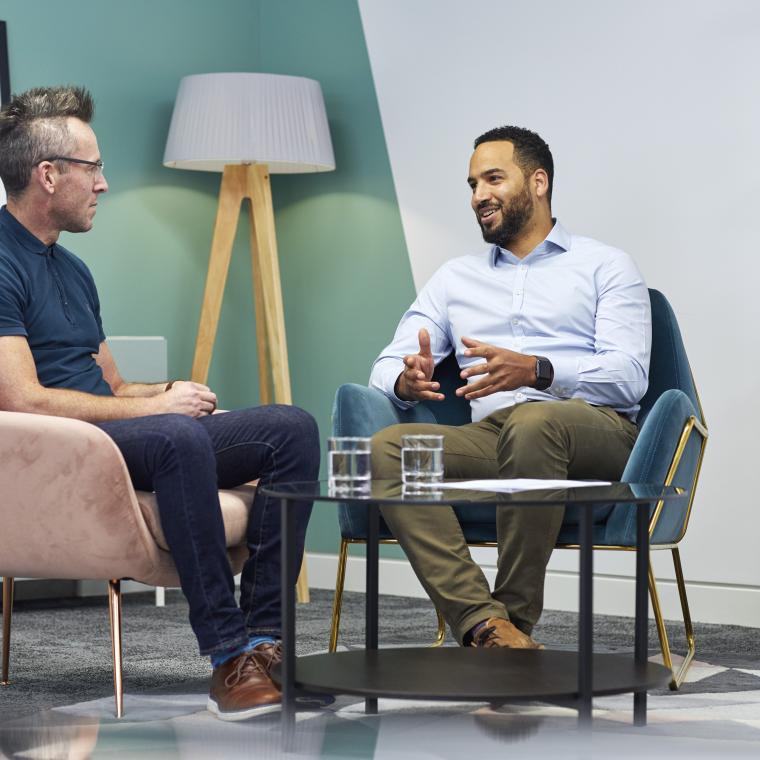 Commissioned by the Yorkshire & Humber Academic Health Science Network (AHSN), Propel@YH will provide its business participants with access to a structured course of support and advice aimed at helping to navigate the NHS, whilst enabling accelerated company growth and increased market presence.
The programme is open to all SMEs that can demonstrate innovative digital and patient solutions and have either an existing presence in the Yorkshire and Humber region, or are willing to establish one.
Propel@YH Net Zero
Propel@YH Net Zero is a new sustainable health accelerator pilot programme for SMEs who either have new innovations that can support the NHS' drive towards 'net zero', or who have existing products that can be made more sustainable, for the benefit of the West Yorkshire region.
Yorkshire & Humber AHSN is one of 15 AHSNs set up by NHS England in 2013 and relicensed from April 2018 to operate as the key innovation arm of the NHS.
The aim of the Yorkshire & Humber AHSN is to create significant improvements in the health of the population by reducing service variability and improving patient experience in the health care system.
The Yorkshire & Humber AHSN helps ensure new innovative products and services that have the potential to transform lives become part of routine clinical practice. The organisation also assists in providing economic growth for the region, supporting inward investment projects and industry that support the health sector.
For more information, go to www.yhahsn.org.uk.