NorthInvest is a not-for-profit organisation that helps diverse tech and digital start-ups across the North of England raise angel investment and access crucial expert support to help them fulfil their potential.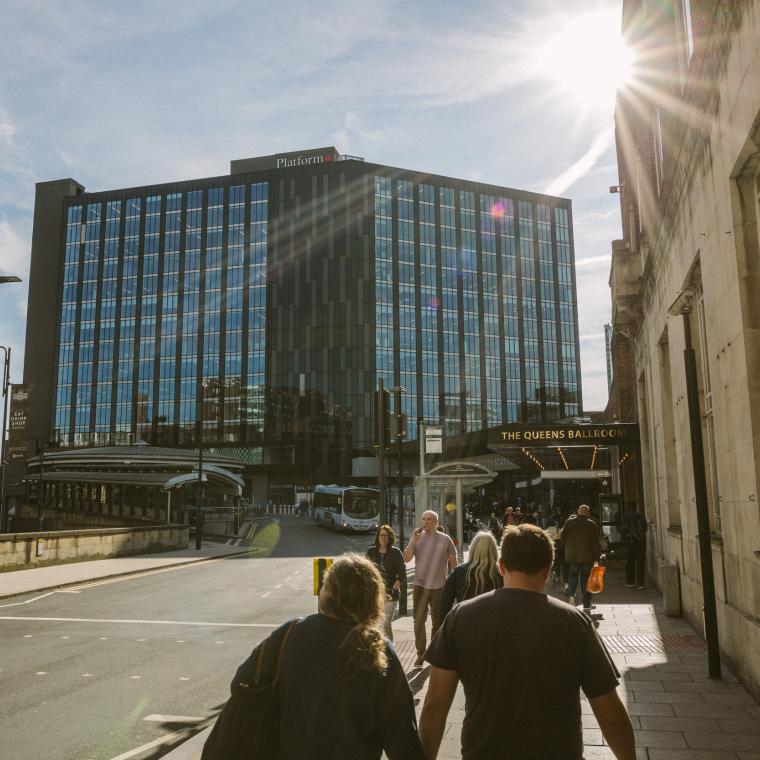 From day one we help entrepreneurs develop their proposition to ensure our angel investors have access to the highest-quality opportunities that the North has to offer.
Our team evaluate every proposition that meets our eligibility criteria. We then help start-ups refine their message and investor approach, providing free advice and connecting them with qualified advisers through our corporate partners should they need specialist support around legal, HR, tax, and more. We then present investor-ready propositions to our angel network and funding communities.
Whilst we use tech platforms as an enabler, we are a people business.  A social bunch, we host a programme of events for investors and entrepreneurs throughout the year where we make useful introductions to like-minded people you'll enjoy meeting and share sector insights.