No Code Lab
"Our ambition is to create a social movement that is inclusive and diverse and one that will be counted on to create agile and rapid solutions in times of need."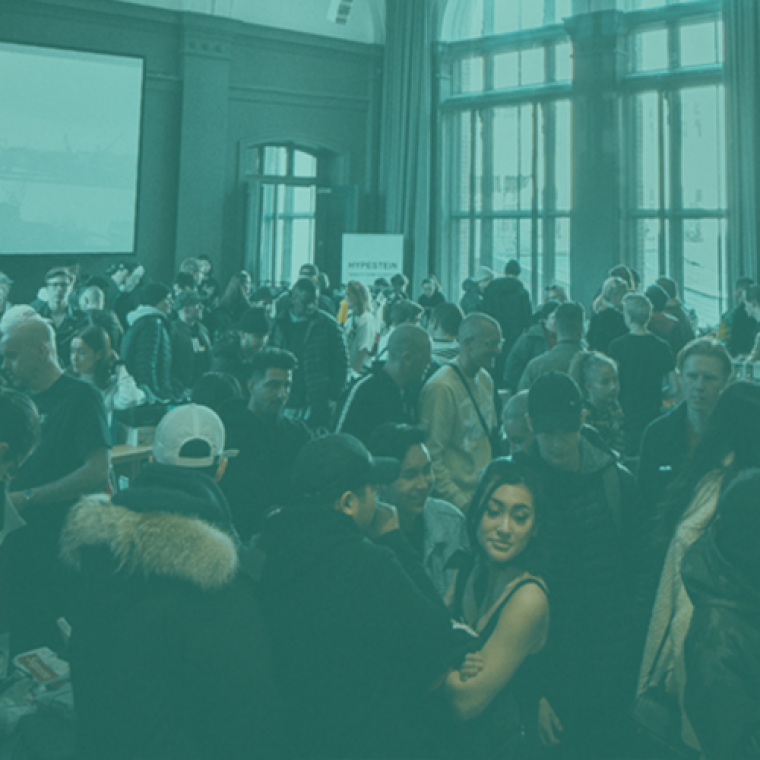 No Code Lab is a community connecting like-minded enthusiasts, opening up the conversation around no and low code
No code is radically changing the game, providing speed and agility to many sectors. It enables firms to deploy solutions at a record rate and opens the door to those with no prior coding experience.
No code has the potential to address major societal problems.
No Code Lab is a not for profit community developed by Pan Intelligence, to open up collaboration opportunities around no and low code.