A Government funded, adult maths support programme, which is part of the UK Shared Prosperity Fund's Levelling Up programme.
What is Multiply?
The Multiply programme aims to boosts people's ability to use maths in their daily life, both at home and work. Whether that be improving household finances and budgets, helping children with homework, making more sense of the facts in the media, or improving numeracy skills specific to a line of work.
In West Yorkshire, Multiply is led by the West Yorkshire Combined Authority as part of the Mayor's ambition to make West Yorkshire the best place to work, learn and live.
Courses include:
Support with the cost of living crisis

Money Management

Help with employability skills

Confidence boosting with maths

Supporting your family with maths

Health and wellbeing

Eating healthily and on a budget

Digital skills for all levels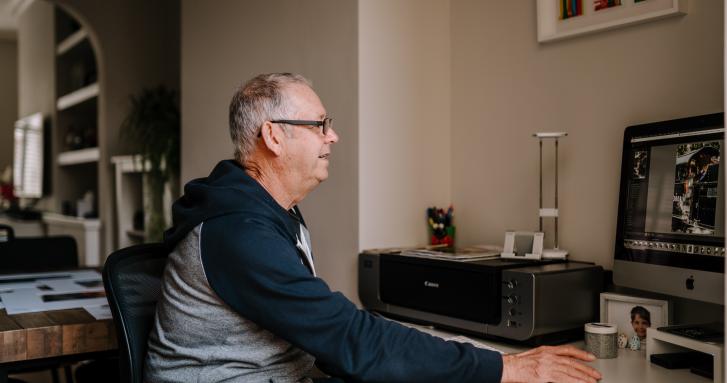 Eligibility
In order to receive help and support through Multiply you must:
Be aged 19+

Not have a recent L2 Maths qualification (GCSE Grade C/4 or above)

Live in Leeds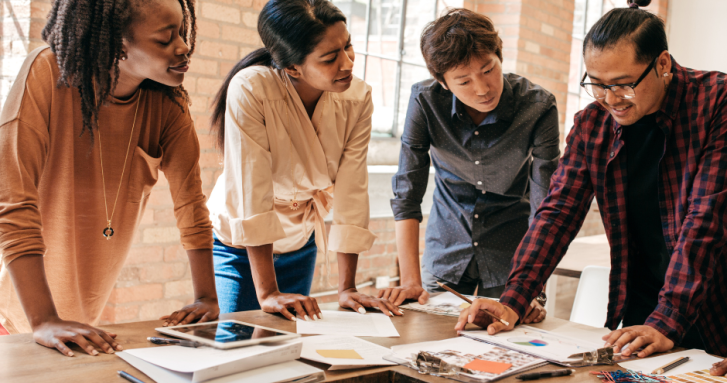 Taking part in courses
We work with a range of partners to offer high quality adult learning. All the partners we work with are committed to:
offering a friendly, adult atmosphere that encourages you to succeed

welcoming, respecting and valuing the diversity and rights of learners and staff

ensuring your well-being and security by providing a safe environment