Leeds Digital Careers Festival #LDCF22
12- 16 Sep 2022
We know that Leeds is a thriving digital hub, and we want to spread the word.
This year, Leeds City Council, Employment & Skills will bring the Leeds Digital Careers Festival (LDCF) to the city. As part of the Future Talent Plan, LDCF will attract a diverse range of people to learn more about the vast range of digital opportunities within Leeds. 
The festival and recruitment event will be aimed at those new to the digital sector, eager to find a job and training opportunities in the wide range of digital technology organisations which the city has to offer. 

Digital Careers Recruitment Event
Leeds First Direct Arena, 15 September, 2 - 7pm
Digital technology employers and training providers of digital technology courses will come together at the LDCF recruitment event this September and showcase their current and future opportunities to people who want to learn more about a career in digital.
Everyone is welcome at the recruitment event! We want visitors to come along to find out how to start their digital career journey and find out what exciting careers opportunities are available in digital technology organisations within Leeds.
This will be a chance to speak to a range of training providers who offer digital courses from t-levels to apprenticeships, and bootcamps to degree courses. A mix of digital employers will be present to showcase the diverse range of digital employment opportunities available across the city. Employers will have current and future vacancies so visitors may want to bring along their CV.
To make the event interactive, we will also showcase a range of digital speaker sessions to help give more information on pursuing an exciting career within the sector.  Amsource Technology will be delivering 'Get Hired in Tech' workshop sessions running each hour between 3 - 6pm. The workshop sessions will include:
CVs hints and tips 

Interview techniques 

Personal branding and social media 

Proactive approach to job searching 

The power of networking 
There is no need to pre-book on to speaker or workshop sessions as they will run throughout the day in the main event hall.
Bookings now open!
Visitors – To reserve your free place at the recruitment event, please visit click below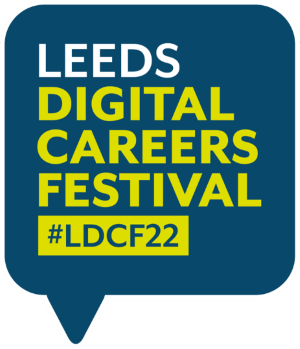 Community and School Roadshow
A weeklong roadshow of activities, 12 - 16 September across Leeds
Digital businesses in the city will be involved in conducting a roadshow of activities to include talks to secondary schools, 6th form and FE colleges to inspire young people to embark on a career in digital.
Community engagement events will take place in various community locations across Leeds to demonstrate the range of digital roles, current and future opportunities, skills needs and pathways into the sector, focusing on our harder to reach community groups.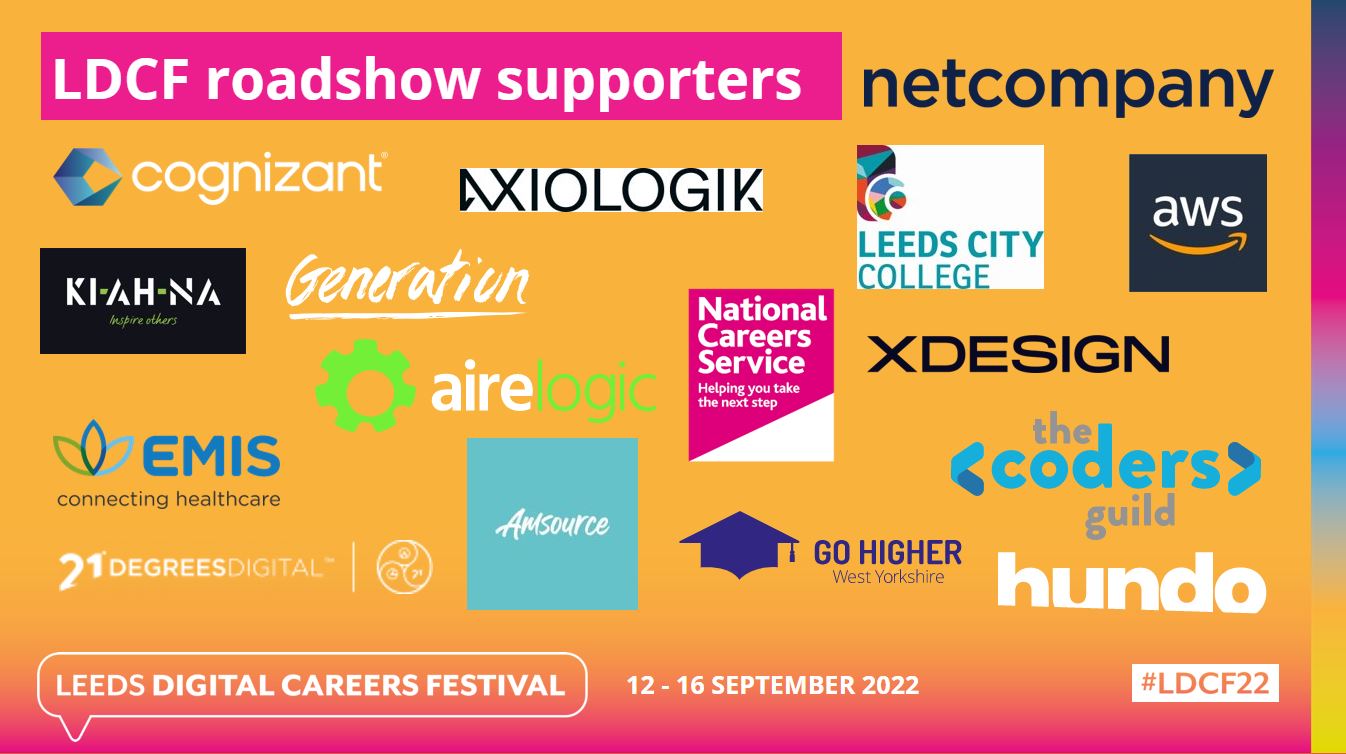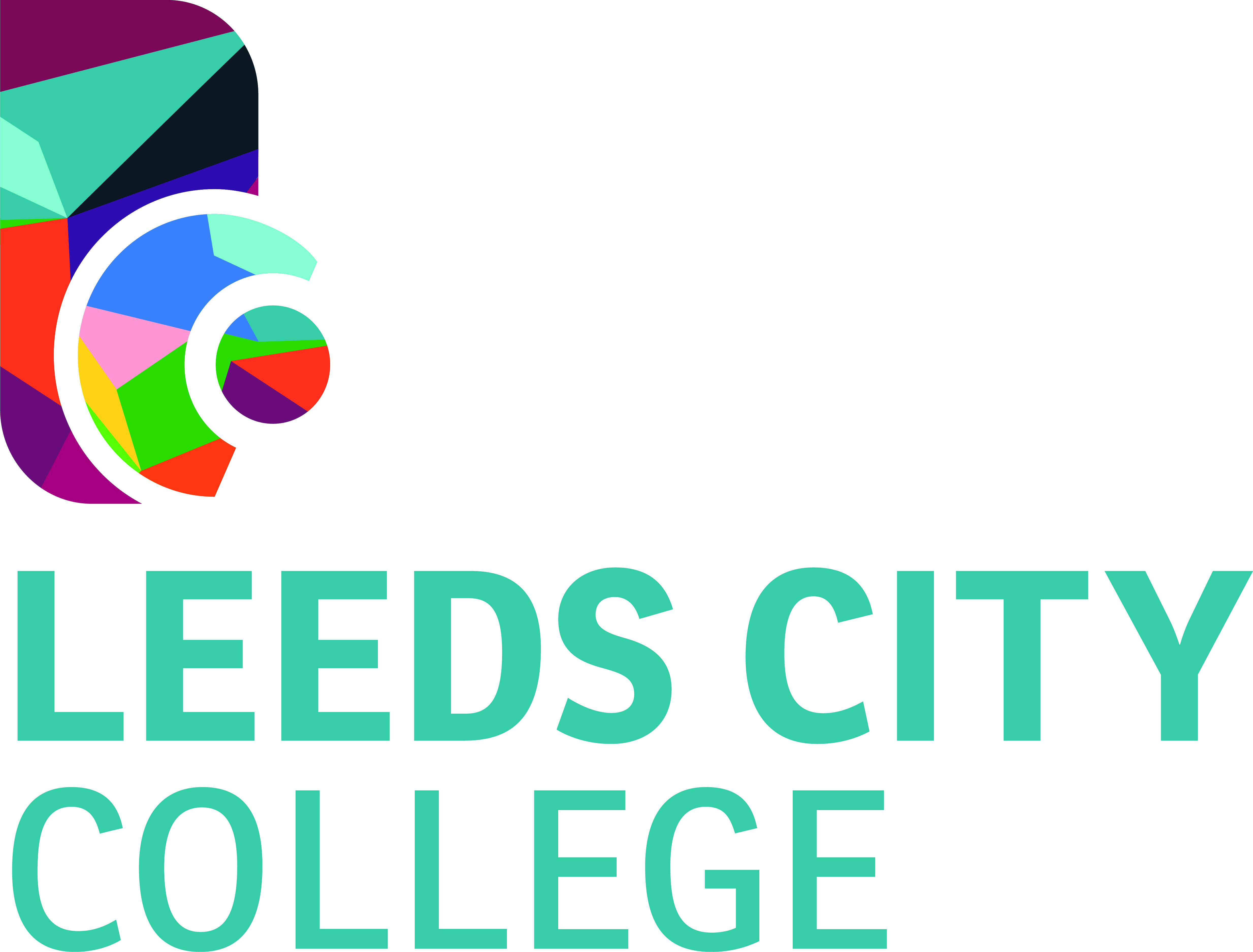 Luminate Education Group is a collective of education providers based in Yorkshire with one clear purpose: to make a positive difference to people's lives through genuinely transformative education and training. As part of the Luminate Education Group and with more than 20,000 students, Leeds City College is both one of the largest further education institutions in the country and one of the region's biggest apprenticeship providers.

For over a decade, xDesign has helped some of the world's fastest-growing and most recognisable brands create bespoke, award-winning, digital products - offering digital expertise from discovery to implementation and beyond. 

As a digital transformation organisation that helps clients transform their business, technology and operating models, we pride ourselves on helping people find a career where they can engineer modern businesses to improve everyday life. 

Netcompany is one of Europe's fastest growing and most successful IT services companies, leading the way in showing how digital transformation can create strong, sustainable societies, successful companies and better lives for us all.
With 6,500 colleagues worldwide and over 500 in the UK, the business is growing rapidly off the back of strong performance with clients like the NHS and the MoD in the public sector, and blue-chip private sector clients in the energy, defence, transportation and logistics sectors. Netcompany gained notice during the pandemic for the successful deployment of the Covid-19 passport apps in England, Scotland and Denmark.