Leeds Creative Skills Festival 2023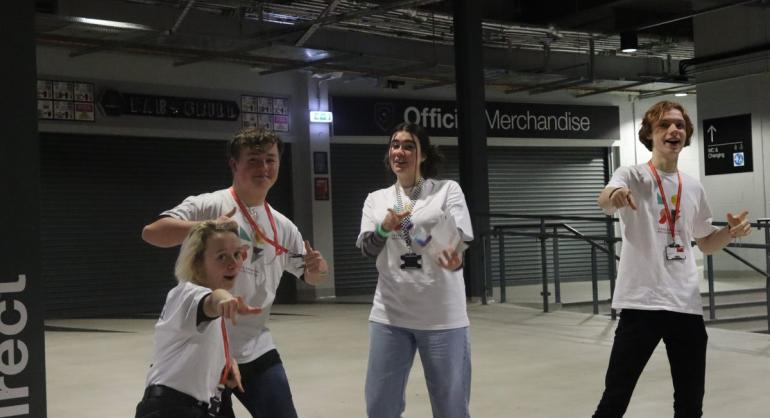 I'm sure you already know that Leeds is a hive of creativity. We have a thriving arts culture, a growing digital marketing economy, innovative gaming companies, national architecture firms, publishers, museums and galleries as well as craft and design SMEs and freelancers.
You might not know that Leeds trains and educates more cultural and creative graduates than any city outside London.
The inaugural Leeds Creative Skills Festival 2022 brought together over 60 organisations to showcase and celebrate the creative and cultural opportunities available in the city,with over 2200 visitors attending.
We are very excited to confirm the Leeds Creative Skills Festival is returning on 20th November 2023 between 2pm and 7pm.
What visitors said about #LCSF22
"Thank you to all at the Leeds Creative Skills Festival 2022 today, who took the time to chat to my radio presenter son. He is so passionate about pursuing his career in Radio or Television."
"Excellent event. Very well organised."
"Excellent event. Really well organised and helpful, friendly staff."
"Our session was really beneficial, and the students got so much out of it. The range of providers on offer was great."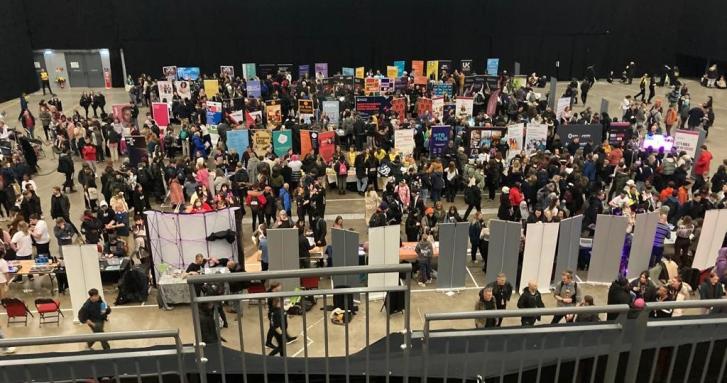 If you would like to:
Find out about the exciting and diverse range of opportunities in the creative and cultural sector
Speak to a range of employers, training providers, colleges and universities who offer creative courses including apprenticeships and degree courses
Watch performances, attend sessions and learn about creative careers, skills and pathways.
Then make sure you join us on Monday 20th November 2023 for #LCSF23.