Leeds Digital Charity Ball
Aiming to tackle the underlying causes of digital exclusion, the Leeds Digital Charity Ball was set up to highlight the challenges caused by the digital divide.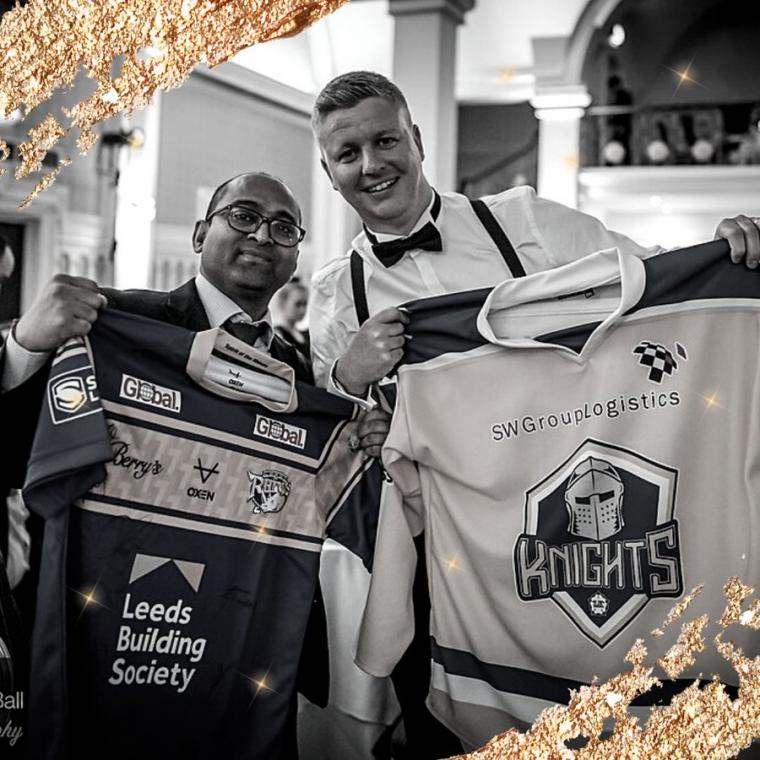 The first Leeds Digital Charity Ball took place at The Queens Hotel on April 28 raising £50,000 for the Leeds Community Foundation (LCF). The foundation will use the funds to help bridge the digital divide. 
The second Digital Ball took place at the Royal Armouries Museum, the city's largest dedicated conference, events and exhibition space. This event raised £100,000 for local Leeds charities.
 

 

 

"Once we start investing and donating towards these programmes, we will be able to get real life examples of who and how we have helped. We plan to run this year-on-year." 

Sandra Patel-Stewart, CEO of Transition Partners.