Business advisory firm KPMG launches a strategic partnership with the University of Leeds to drive insight for clients and support the economic growth agenda in Yorkshire.
The partnership with the University of Leeds will initially focus on entrepreneurship and the scale-up of high growth businesses, through the university's innovation hub, Nexus.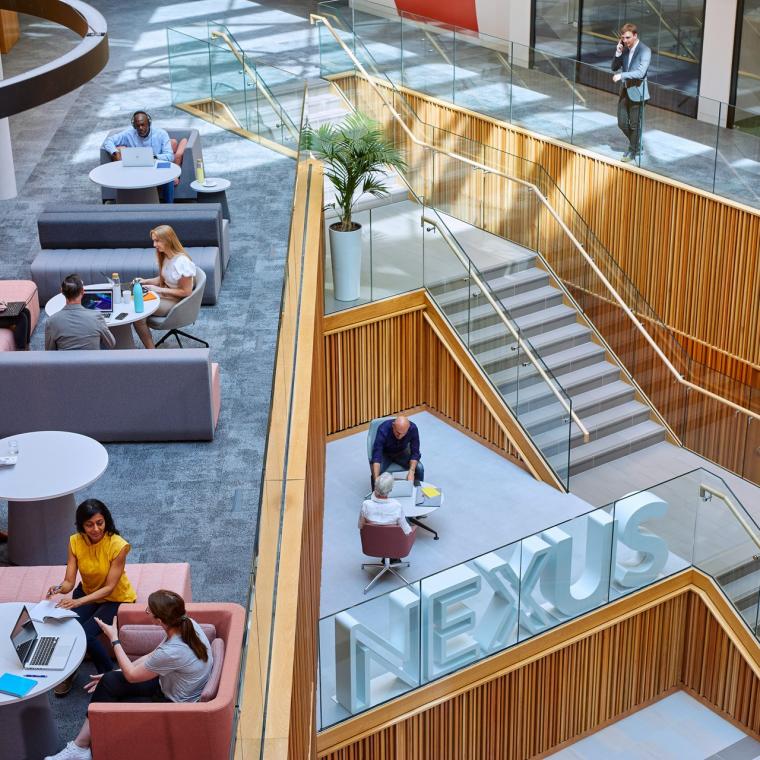 KPMG's strategic partnership with NEXUS is designed to accelerate access to commercial and research expertise. The partnership is driving insight and investment for entrepreneurial clients and supporting the economic growth agenda across Leeds and the region. 
In collaboration with NorthInvest and Leeds City Council, KPMG and Nexus is continuing its support for Grow@Leeds – a programme aimed at early-stage founders to help them scale their business and aid international expansion.