Investor Ladder
Investor Ladder connects national and international investors to the regional innovation ecosystems and helps them identify emerging tech talent from across the North of England.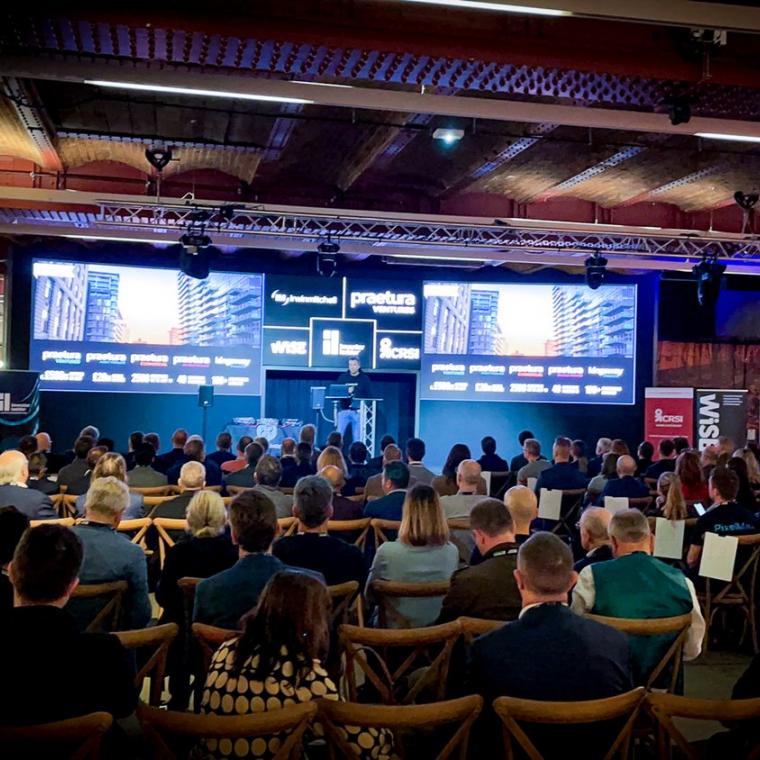 Investor Ladder has grown to be one of the UKs largest networks of active investors, ranging from individuals through angel syndicates, venture capital, private equity, and investment banks.
The network has helped companies in Leeds secure investment and brought new investment vehicles and fund managers into the region.