Developing You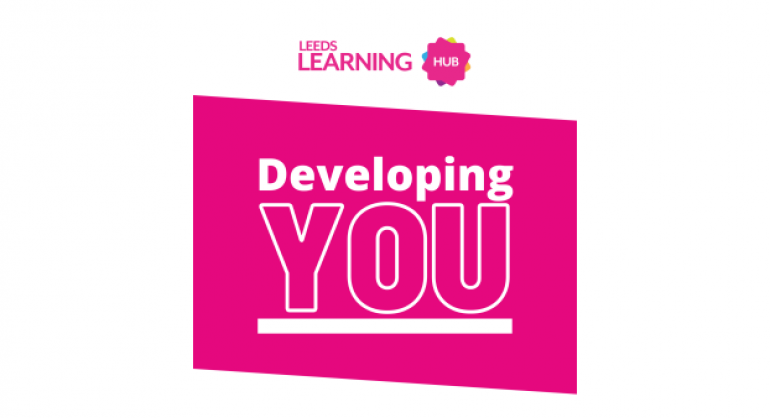 Supporting learners to become happier, healthier and move closer towards employment.
Developing You is an eight-week course to help you become happier, healthier and move closer towards education, training or a job.
The course runs throughout the year, and you attend once a week for a three-hour session.
During the first four weeks we will help you to improve your health and wellbeing, increase your confidence and manage stress. We will teach you how to recognise what causes you anxiety and how to develop coping strategies to manage difficult situations better.
We will then move on to helping you identify your interests and skills and how to develop a really good CV. We will show you how to look for jobs and opportunities and help you with interview skills to prepare you for your next steps.
This is what people who have completed the course say:
"Developing You has really improved my confidence"
"I am now one step closer to a job"
"My well-being has improved enormously, and I feel so much better"
 Just to prove how effective the course is, one in four past attendees of Developing You have progressed into employment.
Here is a short film featuring people who have completed Developing You
We run courses in Gipton, Armley, Harehills and the city centre. If you are on Universal Credit you will be able to claim your bus fares from your job coach.
You will also get one-to-one support from an Employment and Skills advisor before, during and after the course to support you with your next steps towards training, volunteering or a job.