Take a look at the documents and resources that underpin our work to deliver Inclusive Growth in Leeds.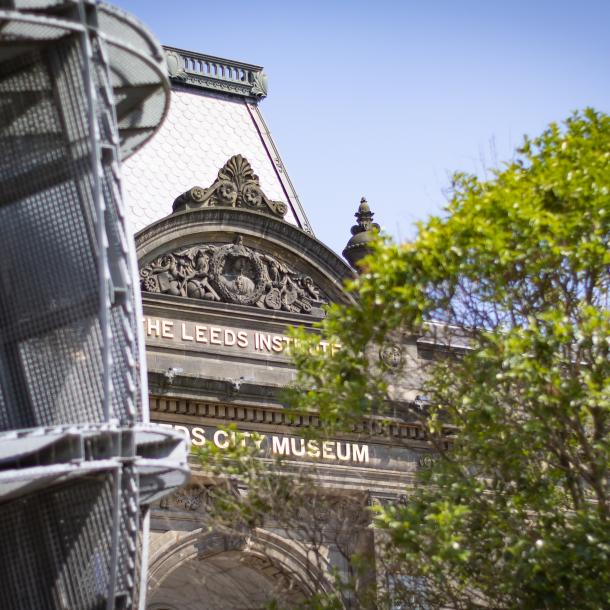 Leeds Inclusive Growth Strategy 2018-2023
The strategy sets out the 12 'Big Ideas' that act as an action plan to encourage Inclusive Growth in the city. These focus on supporting People, Place and Productivity. We also identified growth sectors that will help deliver these ideas.
Leeds Economic Recovery Framework 2020
In October 2020 we published the Leeds Economic Recovery Framework, in response to the Covid-19 pandemic.