Leeds is working together to ensure that the opportunities arising from the advancements in digital technology are inclusive and accessible to all.  To help encapsulate its work the city has collaborated on a Leeds Digital Strategy which is available below.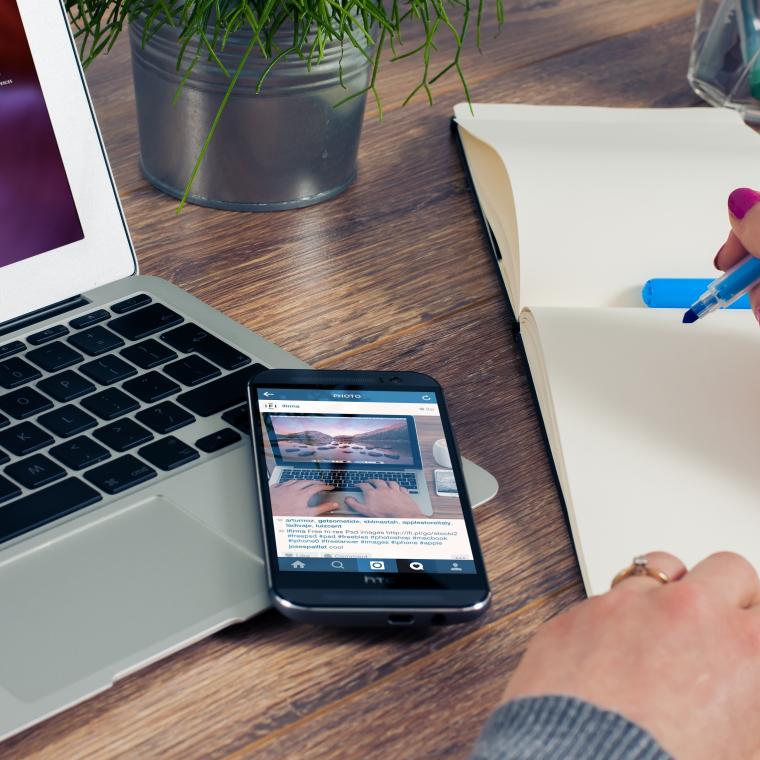 The Leeds Digital Strategy involved extensive engagement as part of its development and has been written from a 'whole city and person' perspective, encouraging organisations and individuals across the city to adopt it and participate in delivering it.  
Digital technology is moving at a pace and can offer significant opportunities particularly in the vibrant and growing digital sector in Leeds.  People are increasingly accessing services online when and where they choose, for example from taxing their car to doing their banking.  However, the strategy acknowledges that some people could be left behind, either through a lack of skills, access to devices, connectivity or even lack of motivation.  Addressing digital exclusion and improving digital skills are therefore key digital foundations that are highlighted in the strategy and the reason why it takes a 'digital first but not digital only' approach.
Leeds Digital Strategy  takes a 'life course' approach, outlining how digital can support people through each stage of their life: Starting Well, Working Well, Living Well and Ageing Well, which is aligned with Leeds City Council's Best City Ambition.  It is intended to be a 'live' document that will be updated as progress is made and priorities change.  To find out more or how to get involved please get in contact with the team at hello@digitalleeds.com.